When we talk about Shahid Kapoor, the first comment that comes in our mind is "Aweee." Now, why do girls comment so? The major reason behind it is that women find him cute, attractive and almost like a chocolaty boy whom every woman would just wish to fall in love with. Besides having an attractive personality, he has a perfect physique that adds on to his manliness. The most appealing element that most of the women fall for in him is his hairstyle. No matter what hairstyle he carries at a specific moment, every hairstyle seems to suit him well and enhance his personality.
Since we talking so much about his hair so let us have a look at Shahid Kapoor latest hairstyle: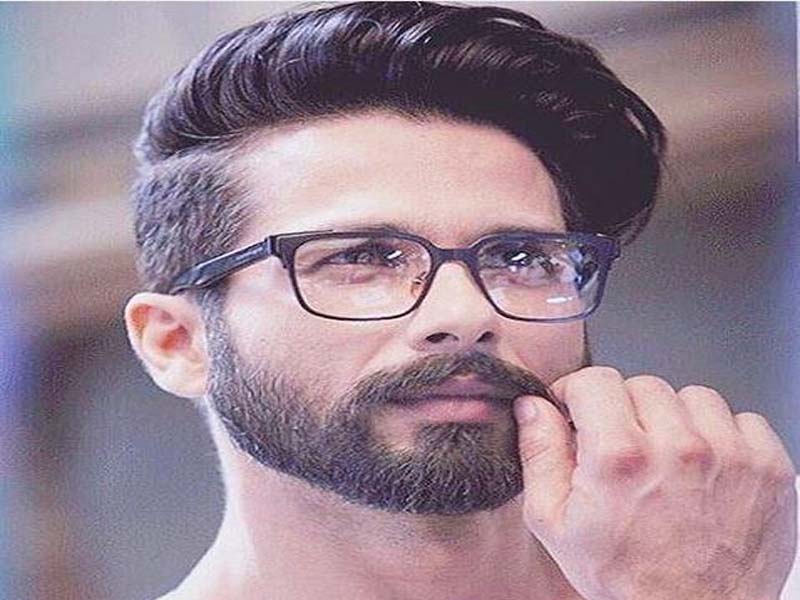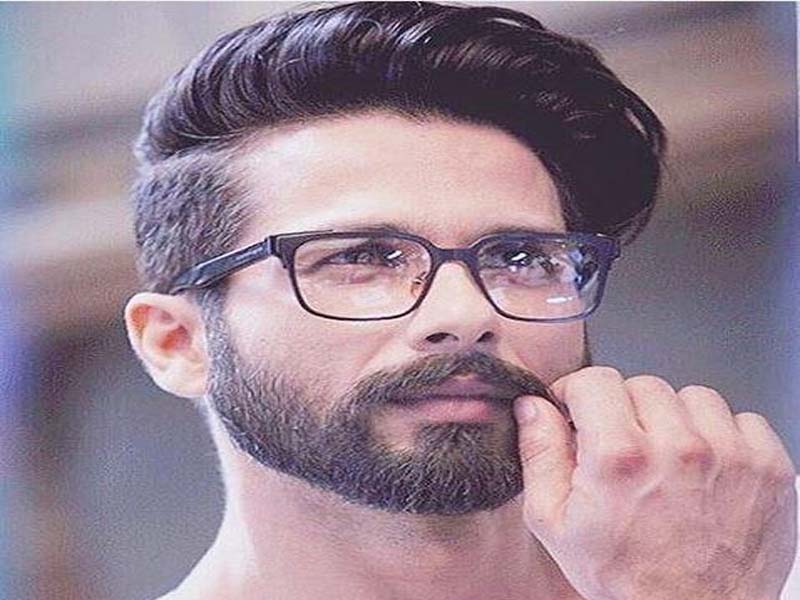 With a thick beard and mustache covering his lower jaw, Shahid just gives the feel of a perfect macho man that is just too manly for any girl, but his real manliness is portrayed by the hairstyle he had adopted in this picture. He has placed all his hair in one particular direction and this hairstyle gives one a classy and manly look. It suits well if one has spectacles too.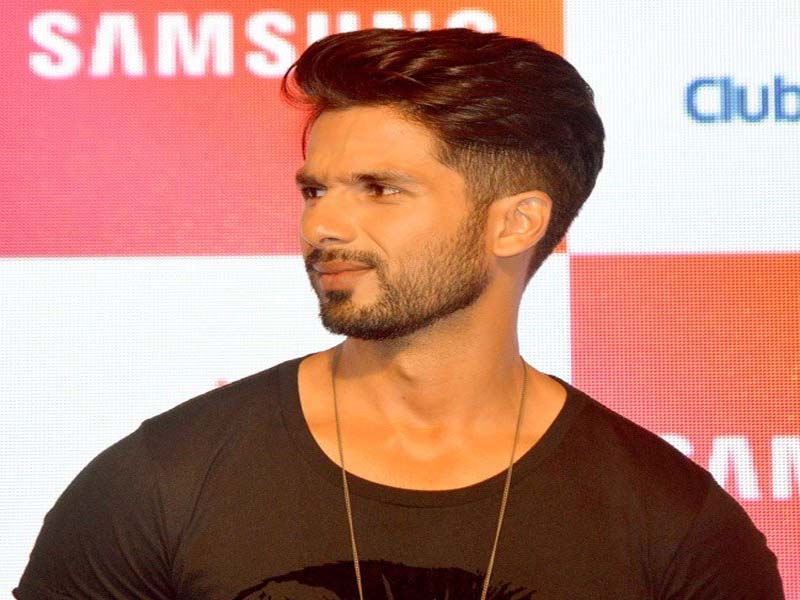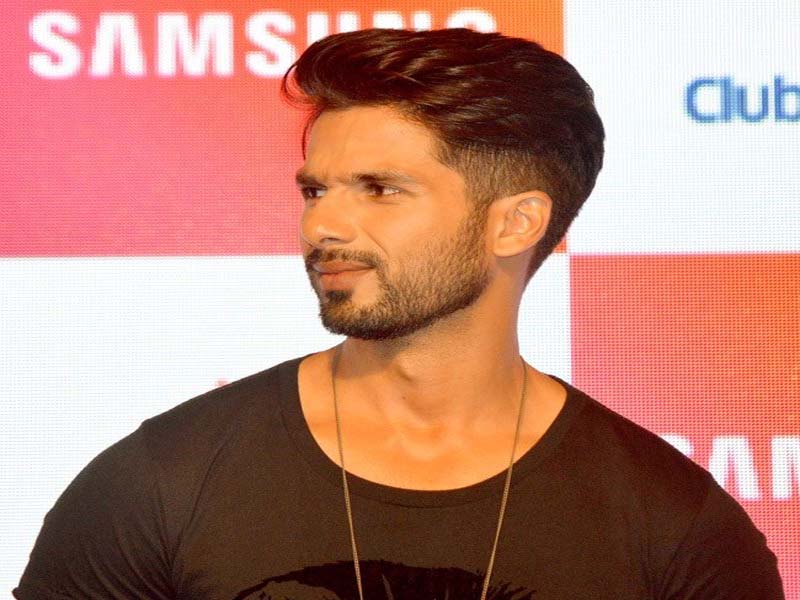 If you'll compare both the above pictures, most of you will say that there is not much difference in both. But the reality is that there is a huge difference. In the first pic, Shahid has combed all his hair in one direction whereas in this one he has balanced his hair equally on both the sides. This hairstyle can be adopted for a casual look and is suitable for short hair.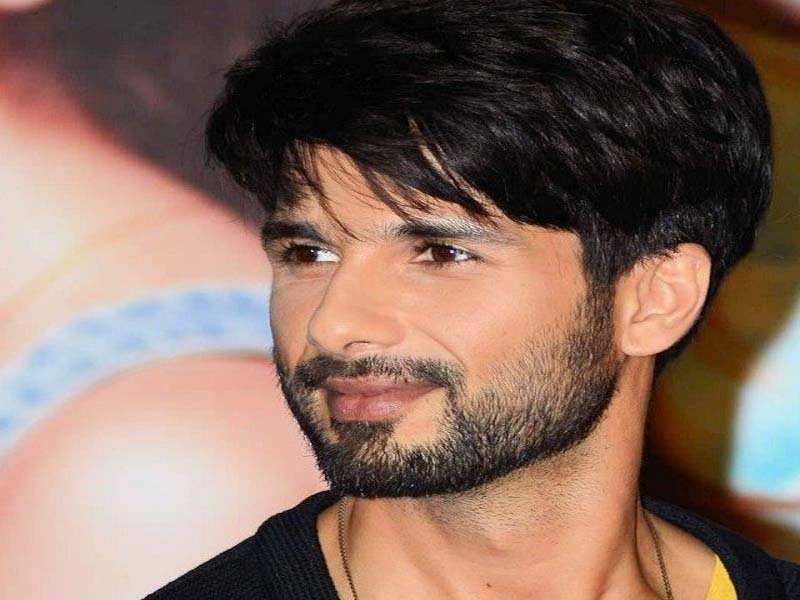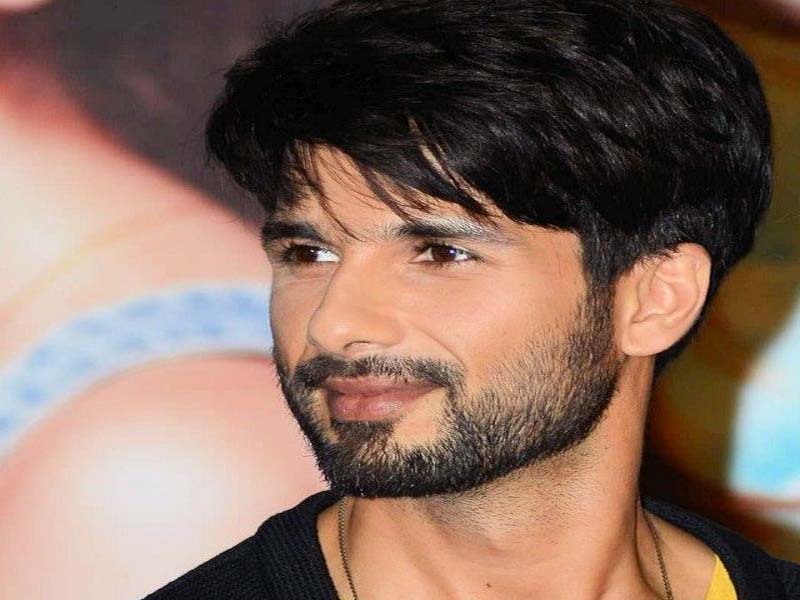 Now, this is a hairstyle that many men try to copy but fail to get the real Shahid Kapoor hairstyles. This is a very Shahid Kapoor new look hairstyle that has been recently adopted in one of the sets of his film. It just makes him look chubby, cute and adorable. This hairstyle accompanied with a little beard can just make any woman fall for your looks. The little hair strands falling on his forehead adds on to his cuteness in a very flawless manner.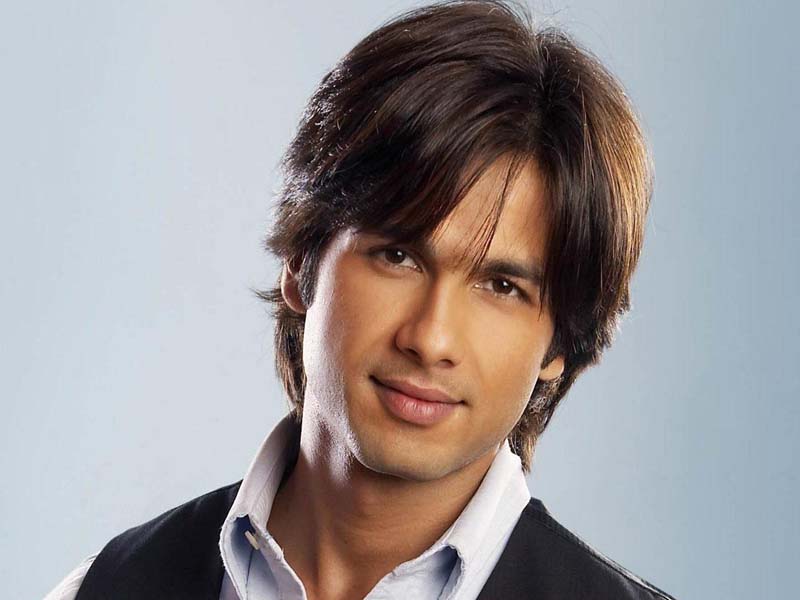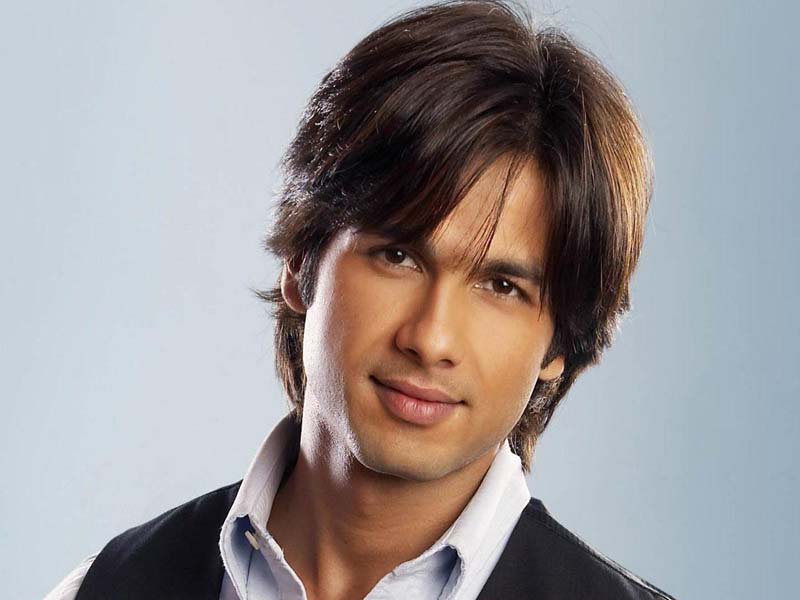 Long hair is something that majority of the men urge for but such hair does not befit every guy. It only suits with the personality and looks of a very few men like Shahid Kapoor. His long hair strands look prettier than the hair of a lady. Cute guys often adopt this hairstyle just to resemble a little bit like our 'adorable Shahid Kapoor.' Not only women but men too like this hairstyle of Shahid Kapoor.
Now friends, how much would you like to rate Shahid's hairstyle out of 10. Please comment below and also mention the hairstyle that you love the most in the post. If you are a Shahid Kapoor fan, then do like and share this post.