Katrina Kaif is one of those ladies who has managed to stay in the news because of her love life much more than her Bollywood releases. The lady set her foot in Bollywood a decade back and since then there has been no looking back for her.
Follow Katrina Kaif's more posts
The superstar girl has been linked with a number of men throughout her life.
Let's have a look at Katrina Kaif's famous and not so famous affairs –
1.Salman Khan –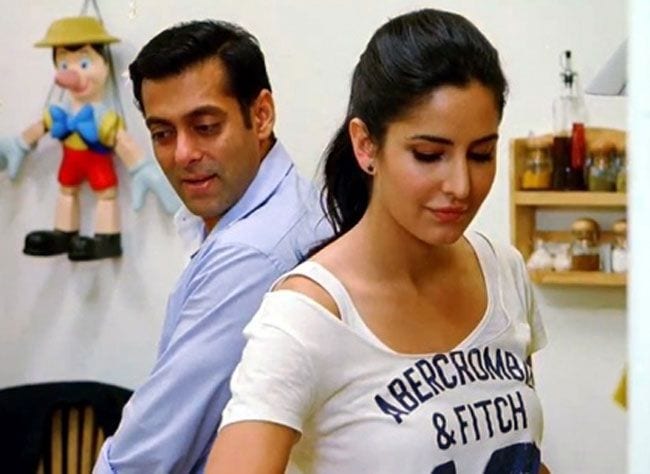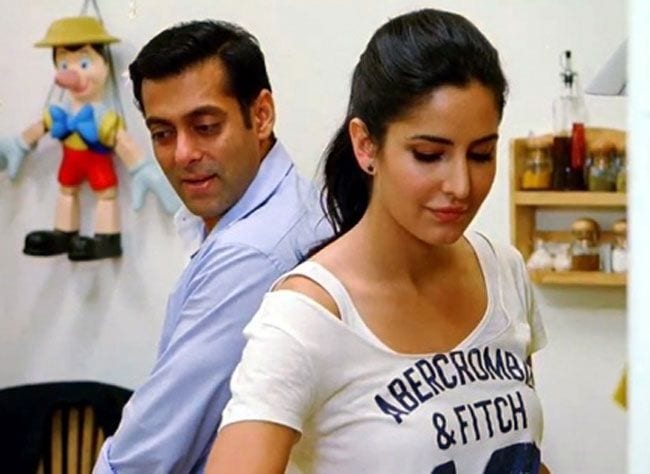 Salman Khan was said to be the godfather of Katrina Kaif. They both were a quite strong couple and they both were even huge hit as a reel couple as well. But then Katrina was riding the success ladder and she wanted to work with Shah Rukh Khan and that's when Bhai got frustrated. They both also had a mini-tussle and that's when Kat distanced herself from Sallu Bhai.
2. Akshay Kumar –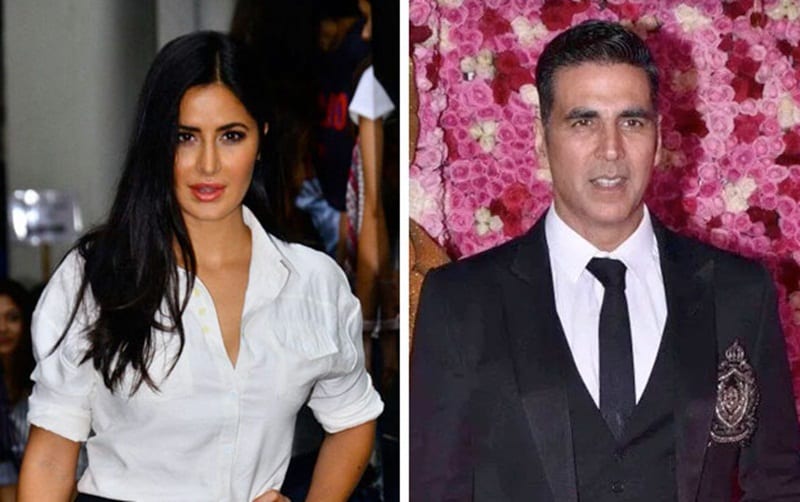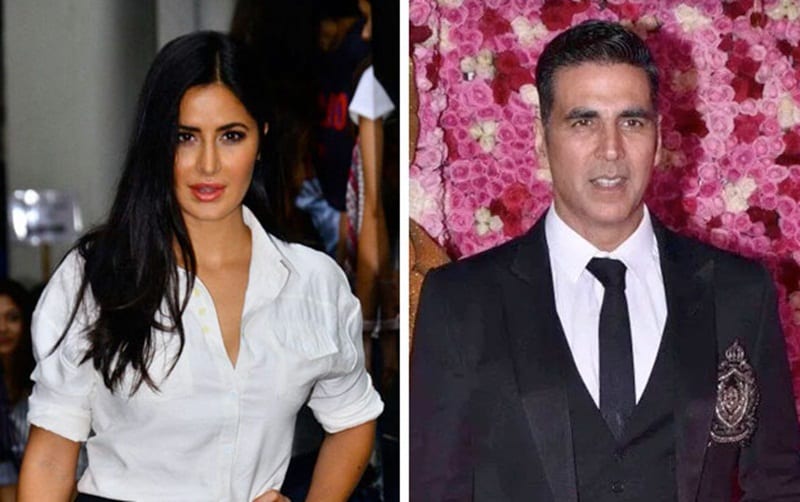 This is one of the most talked about affairs of Bollywood. They looked great both on and off the screen and the couple was a super hit on the screen. But we came to know that Mrs. Akshay Kumar gave her mister a warning not to ever see Katrina Kaif and that's when this love saga ended.
3. Ranbir Kapoor –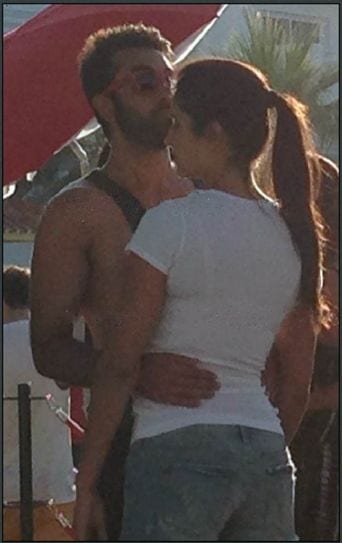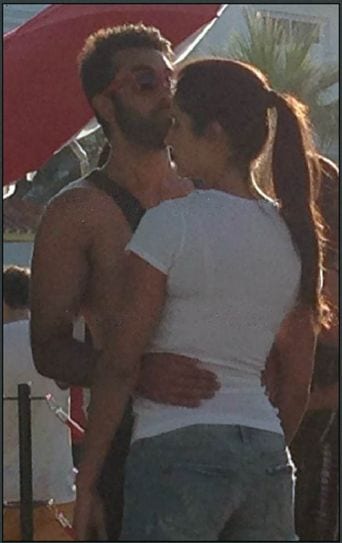 One of the most public breakups of recent times. The two went quite strong for 4-5 years. This relationship started with Ajab Prem ki Gajab Kahani. Even Deepika went on record saying that Ranbir cheated on her back with Katrina. The two actresses don't even share a cordial relationship to date. But then again the Kapoor guy lost interest in Kaif and shifted his attention elsewhere.
Recommended Read: 
4. Aditya Roy Kapur –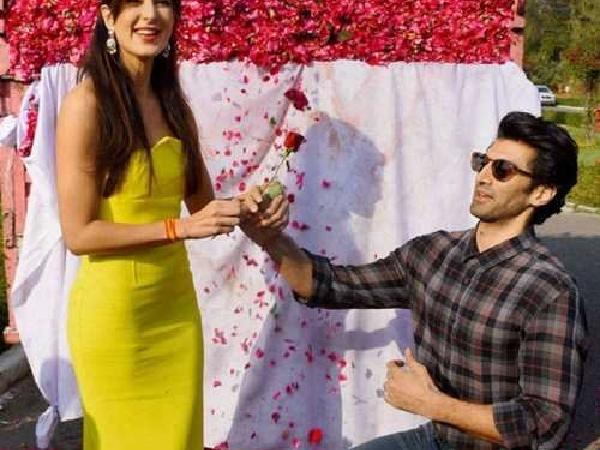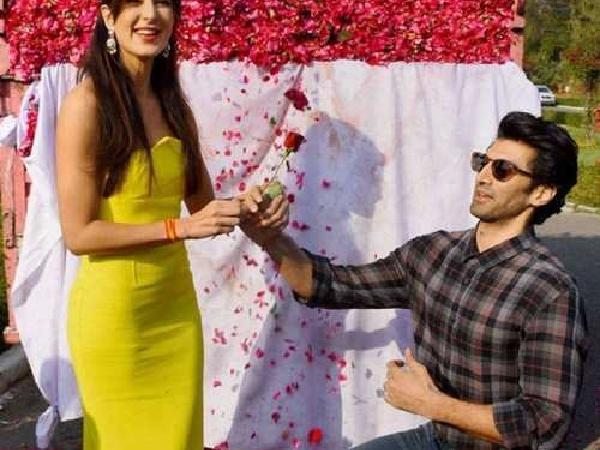 This was one of those affairs which lasted a really short time and was kept under good wraps. Both knew each other since mutual friends for a number of years and it was said that the two of them hit off really hard. But it seemed that the chemistry between them died off quite soon.
5. Vicky Kaushal –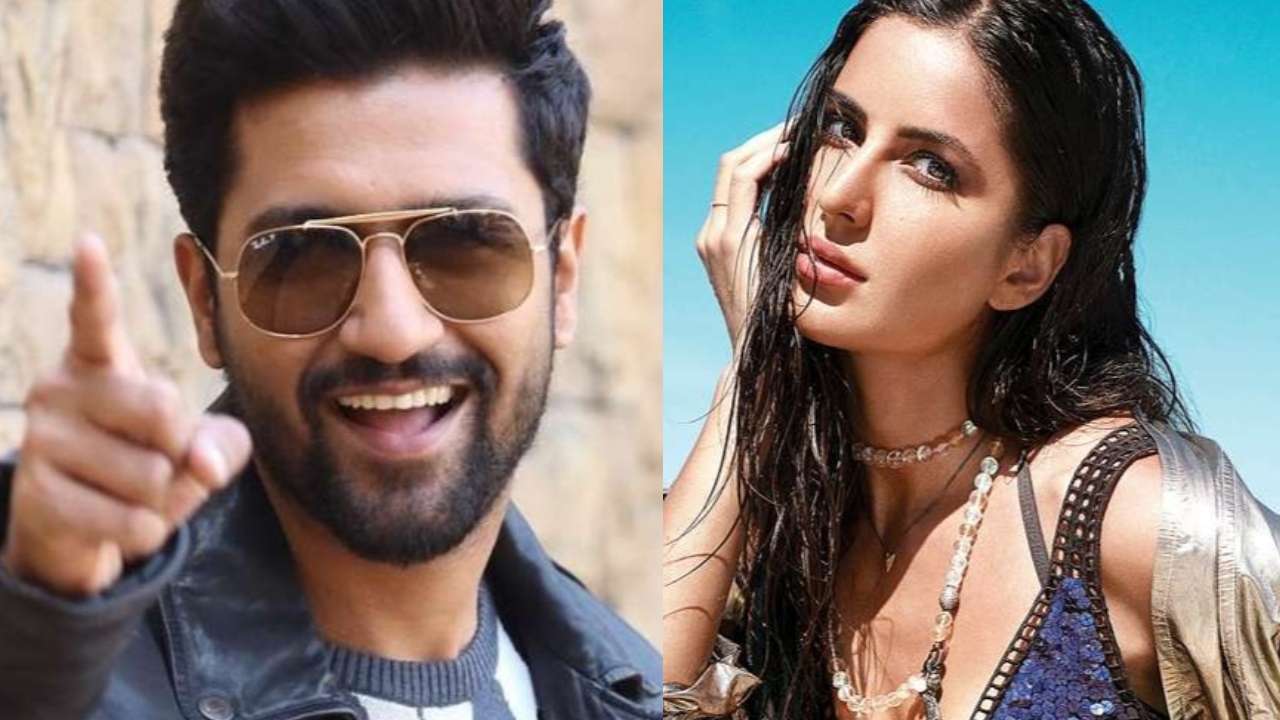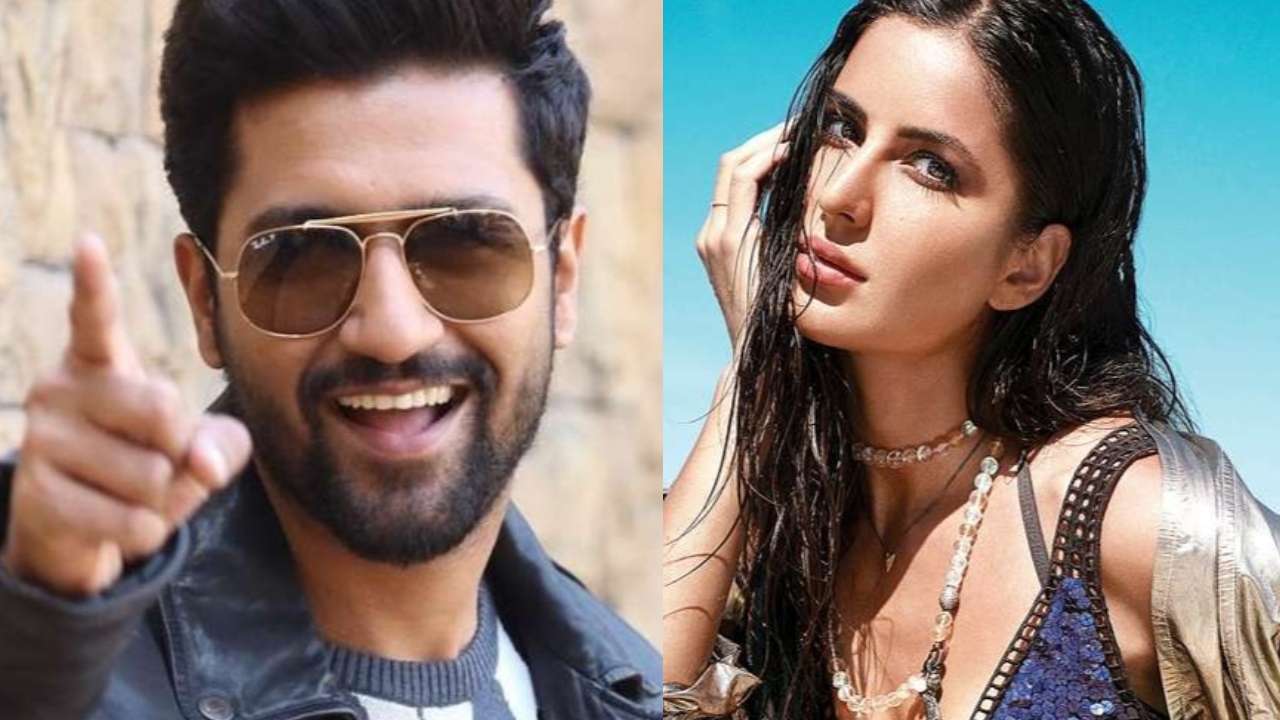 Do you know Katrina Kaif current boyfriend? This is the latest "Hush Hush" affair of Bollywood. The two have not been spotted publicly but even then the grapevines are strong that the duo has started dating. And even Vicky is known to be extra protective about his ladylove.
Well, we all are finger crossed about this one goes.