Men are quite reserved when it comes to experiment with their look and when it comes to hair color for men, the sole reason they use it to hide their graying hair. The Metrosexual man has changed the scenario drastically by flaunting different hair colors. But still majority of men prefers conservative colors like dark brown and black over new funky colors like silver, gray or blue black.
Recommended Post
Men's Hair color and skin tone compatibility
The hair color/hair dye and skin complexion are closely related for instance, an incompatible hair color can make you look pale while a perfect hair color enhances your looks. Therefore, it is very essential to consider the skin complexion before going for hair color. Skin tones are basically of two types: warm and cool.
Persons with warm skin tones have darker complexion with black or brown eyes. They have greenish colored veins. The best suitable colors for warm tones are brown, burgundy and red.
Do check our new healthy lifestyle video on Youtube
On the other hand, persons with cool tones have lighter complexion with fair or blue eyes. They have bluish green veins. The best suitable colors for this skin tone are copper, golden and silver colors.
Do Check Hair Color Offers at Amazon.in
Here are some ideas of hair color for men with warm tones who want to try something new with their hair:
1. Medium Neutral Brown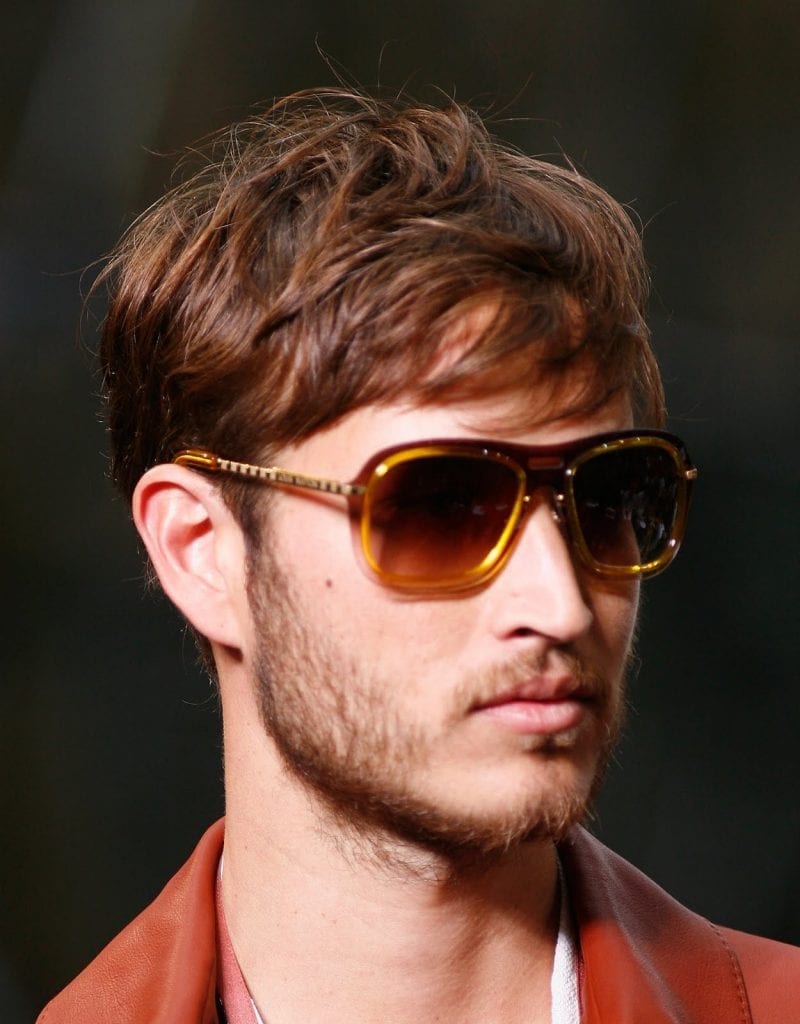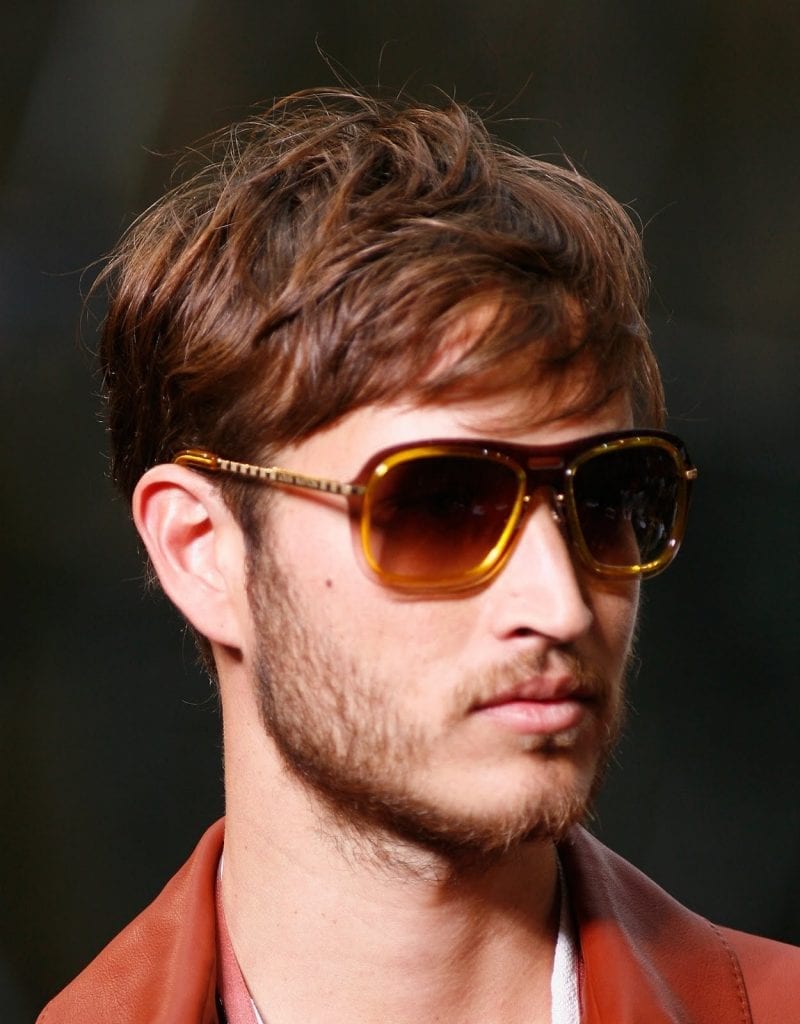 This hair color complements many skin tones but works best for people with fair or neutral tones. Neutral means a complexion which doesn't have any underlying olive or red tint in their skin tone. This shades looks great with any hair texture but fine hair looks finer with this color.
2. Copper brown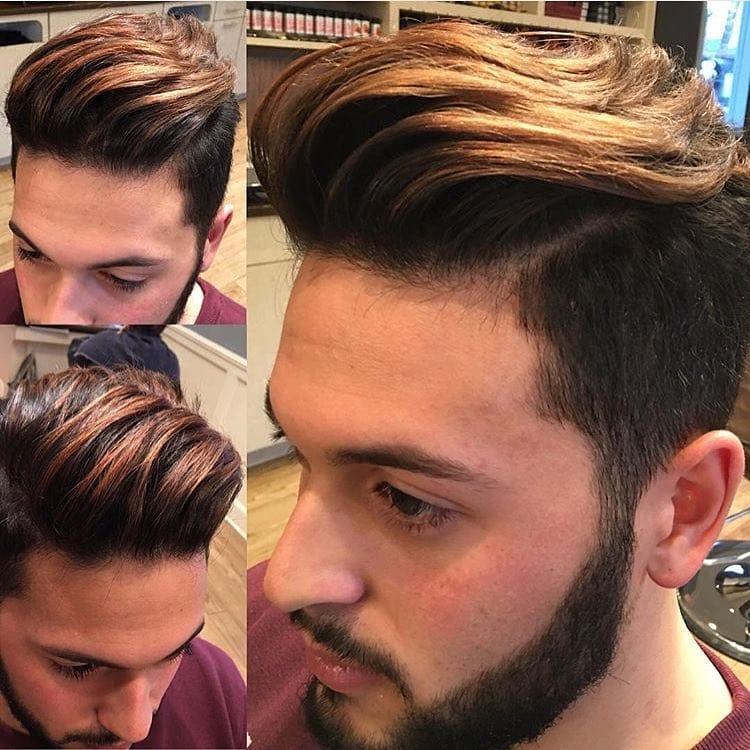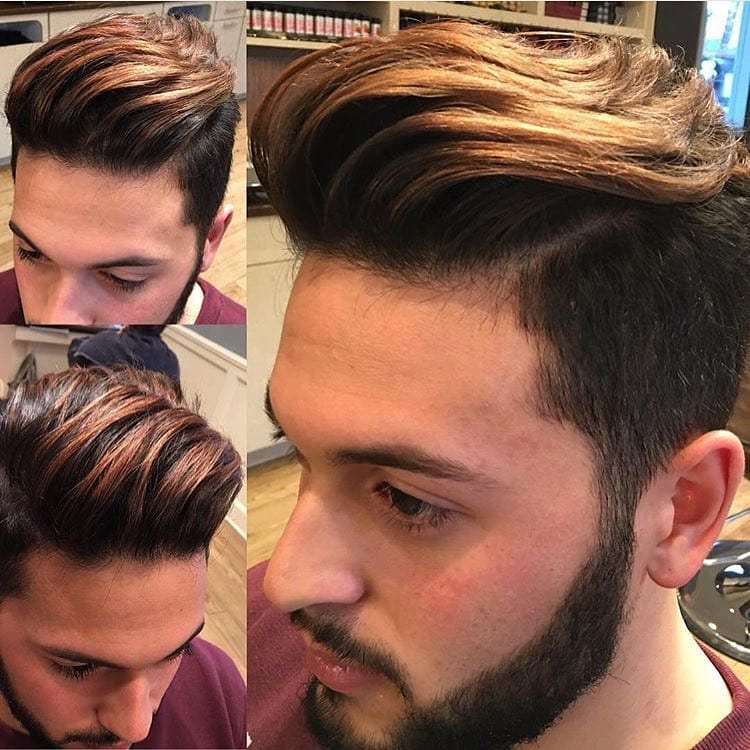 This shades looks best on warm skin tones with a hint of olive or yellow undertone. This color goes very well with the curly hair as it brings out the texture of each curl in focus. It also looks good on straight hair in a shorter and messy hairstyle.
3. Dark warm brown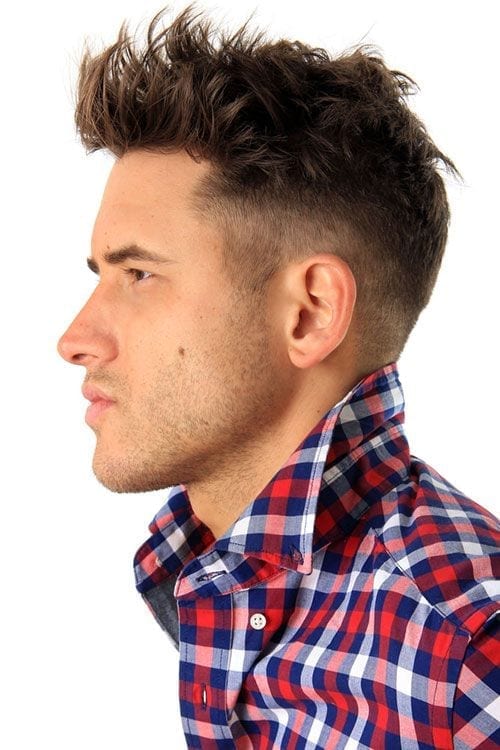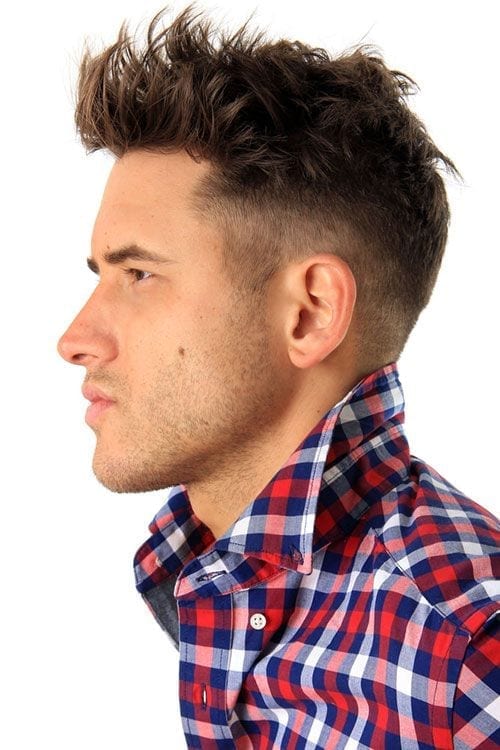 This is also the perfect shades for Indian skin which has olive, yellow or sun kissed complexion. The short hair has a hint of caramel which gives a warm feeling to this color.
4. Dark neutral brown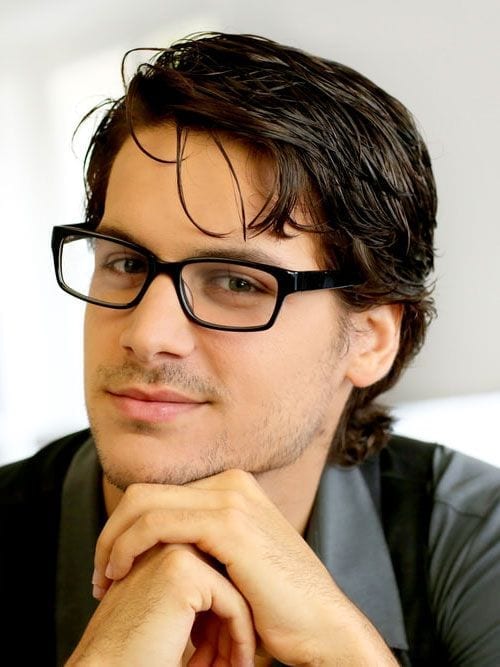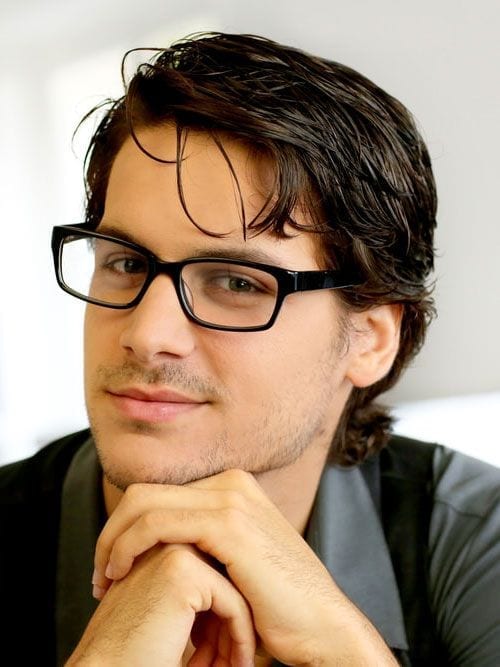 If you have medium warm tone then this is the perfect match for you. Flaunt this color and ladies will swoon over your looks. This color works best with thick hair. This color can make thinning of hair more visible therefore it should be avoided if you have fine hair.
5. Chocolate brown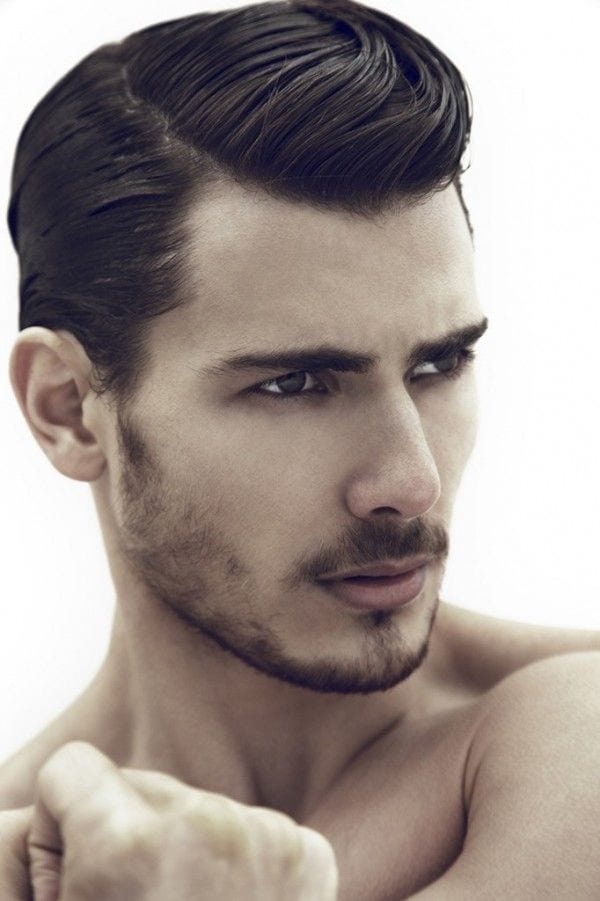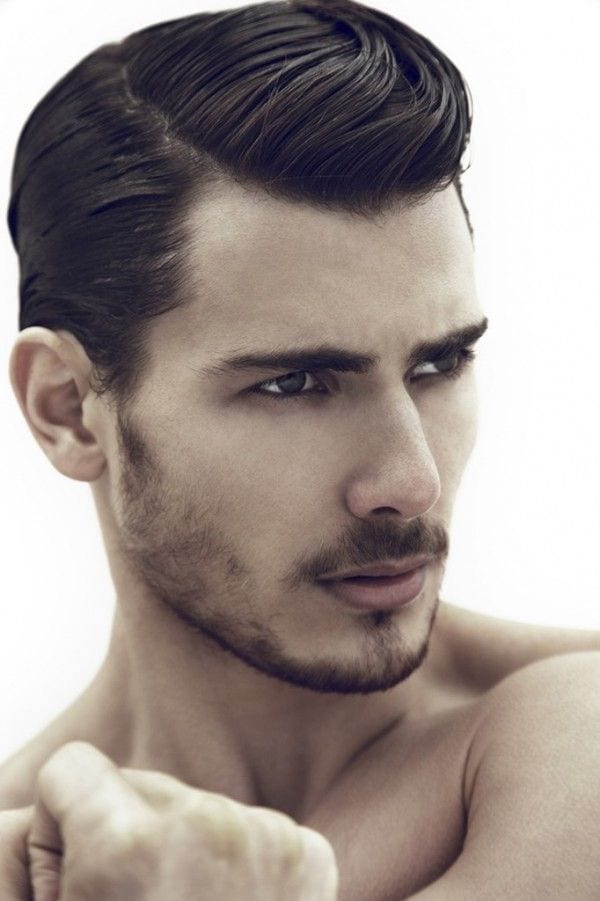 This is a very safe color as it works great with all kind of skin tones. It looks good on thick hair but if you have fine hair then you can use a thickening serum to give a thick texture to your hair.
6. Warm medium brown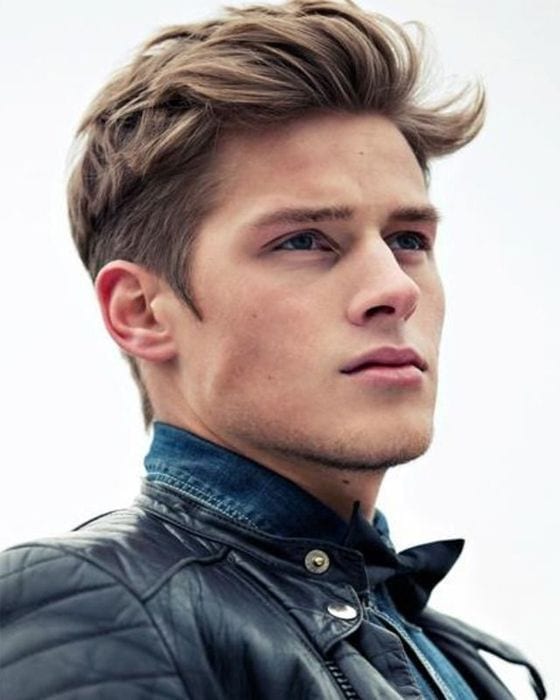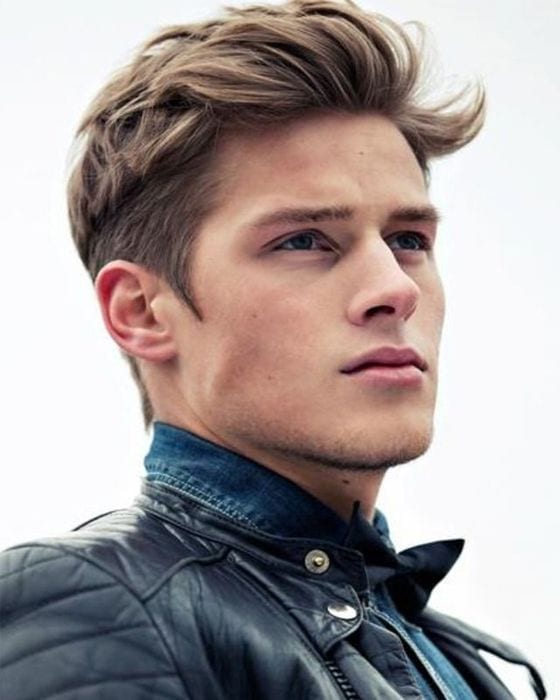 Shades like caramel, light golden and copper looks great on neutral and warm skin tones. You can maintain the brightness of your warm brown color by using gold or copper based color depositing shampoo. This color enhances the texture to your hair.
7. Red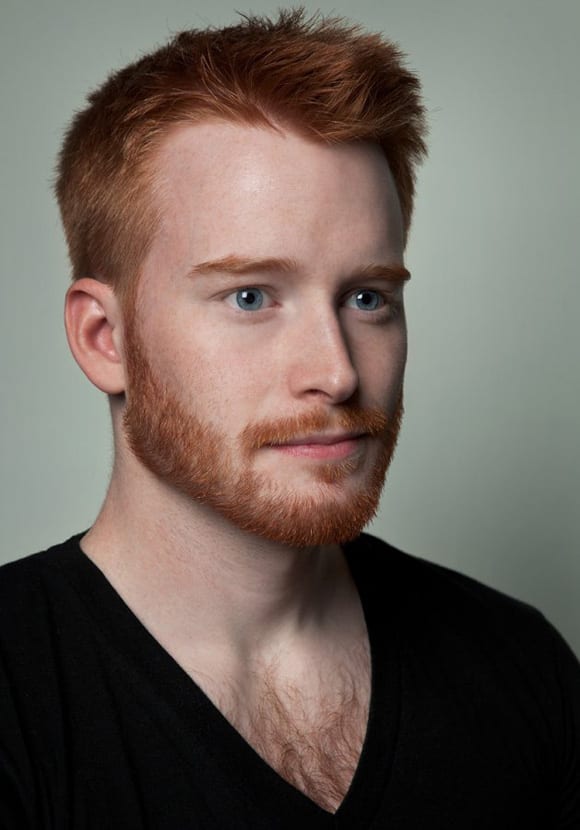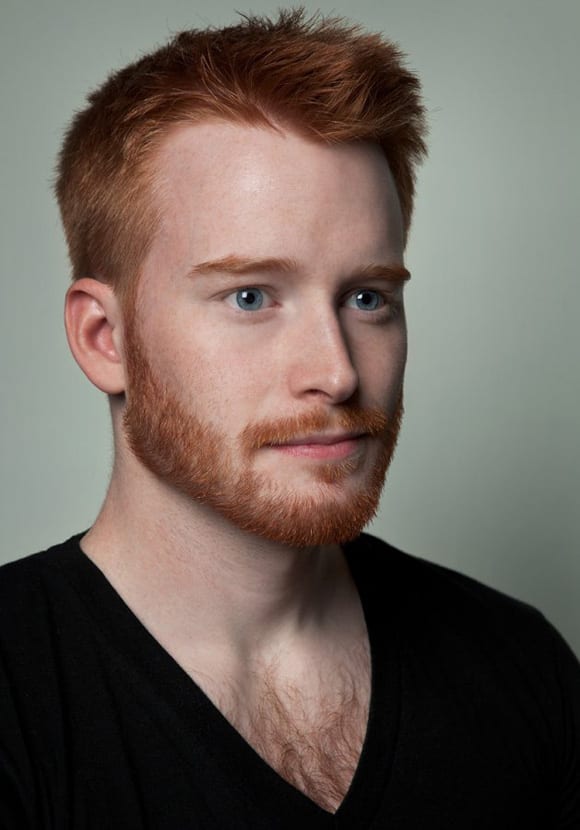 Although, it looks fantastic on cool undertones but warm tones can also pull it off very well. If you are not sure that which shades of red will best suit you then you can choose it according to your wardrobe means if you prefer dark red colored apparel then go for cool deep red but if bright red is your favorite then go for bright reds or shades with hint of copper.
8. Golden highlights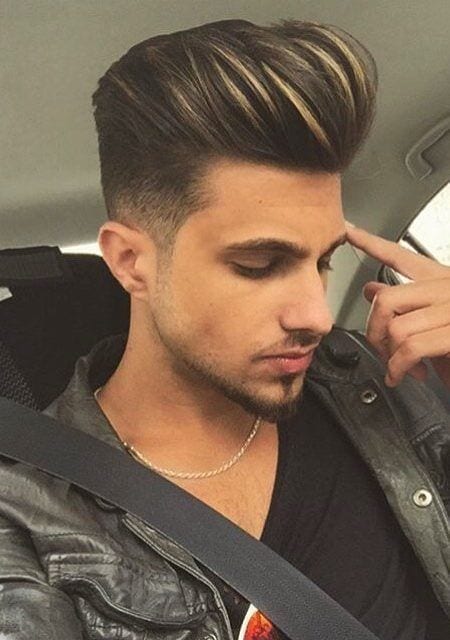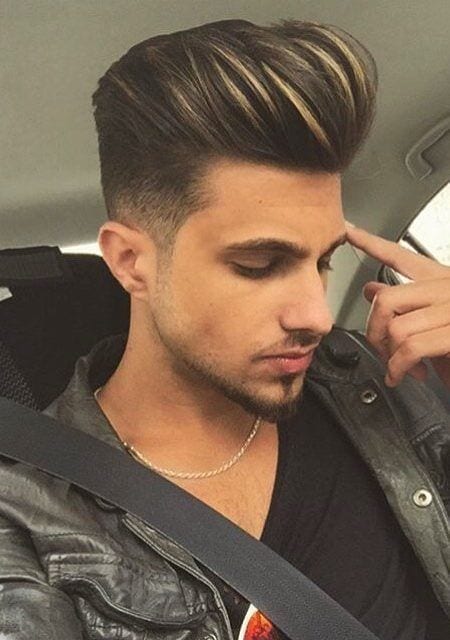 Highlights enhance the natural texture of your hair and add texture to your hair in case it is flat. This look great on thick curly hair but it can also work wonders for medium or thick straight or wavy hair. A medium brown color with golden highlights truly enhances your texture and appearance. This color works best for medium warm undertones.
9. Blackest brown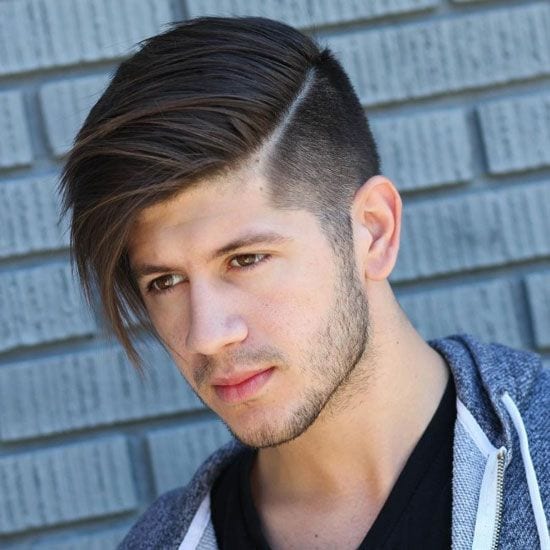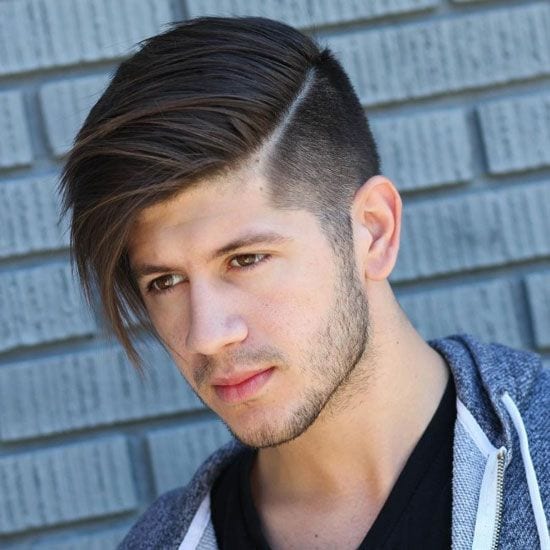 This hair color when styled up and off the face, gives you a very cool and professional look. This color really complements medium to dark skin complexions and looks good on every hair texture. But those with fine hair and dark complexion will get more benefitted because black gives a thick texture effect. You can use a firm hold gel on your thick hair to style it while use a firm hold styling cream with a matte finish if you have fine hair.
Rediscover Love for your Hair with these Hair Coloring Methods
10. Pure black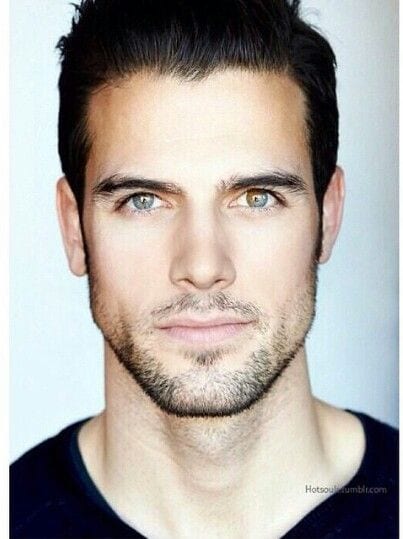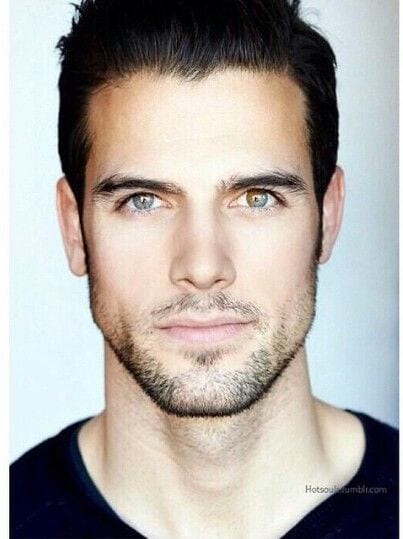 Do Check Hair Color Offers at Amazon.in
Whether you want to hide your gray hair or adore a new hair style, black is the ultimate color for you. It looks great on tanned skin, medium and dark undertones and if you have light colored eyes then their beauty will come out in the backdrop of this color. It is compatible with all textures whether it is thick, fine, wavy or straight.
Now, if you have decided the hair products which will look best on your hair type then you can discuss it with your hair stylist. He/she can show you some more color variants of that shade or give you some more suggestions. But you have to remember one thing that colored hair requires extra care and you should be prepared for that. Here are some hair care tips which you can use to keep your hair color for long time.
You should wait for at least 2 days to shampoo your hair after coloring because the color requires time to set. The more time you will take for shampooing after dyeing the more effectively color will bind to your hair.
Wear a shower cap while taking a bath because color can run off in the initial days from wet hair very easily.
Use cold or lukewarm water to shampoo as hot water can strip off the color from your hair and make the color fade away.
Avoid shampooing as much as possible and use only moisturizing conditioner on your color treated hair and if you using shampoo then it should be a color protecting shampoo. Sulfate containing shampoos or anti-dandruff shampoos can make your color fade away because they contain salt which removes the moisture from hair which causes lightening of hair.
Use a deep conditioning treatment for your color treated hair to make them soft and shiny.
Cover your colored hair while stepping out in the sun and apply for a leave-in treatment to protect your hair. This practice will help in keeping your hair tangle-free, protect from heat tools and other damaging factors.