Sunny Leone is a Bollywood celebrity that has a special place in every guy's heart in this world. Her simple smile, cute facial expressions, confident body language, style, personality, etc, everything defines her as a very humble and beautiful Diva of Bollywood.
One thing that is very perfect about her is her different hairstyles on-screen as well as off-screen. Do you wish to have a look at Sunny Leone's new look? Keep scrolling down this post then and rad it till the end. Recently, we have published a post on Top Bollywood Actors Latest Hairstyles 2019
Now we will be showcasing the pictures of Sunny Leone hairstyles: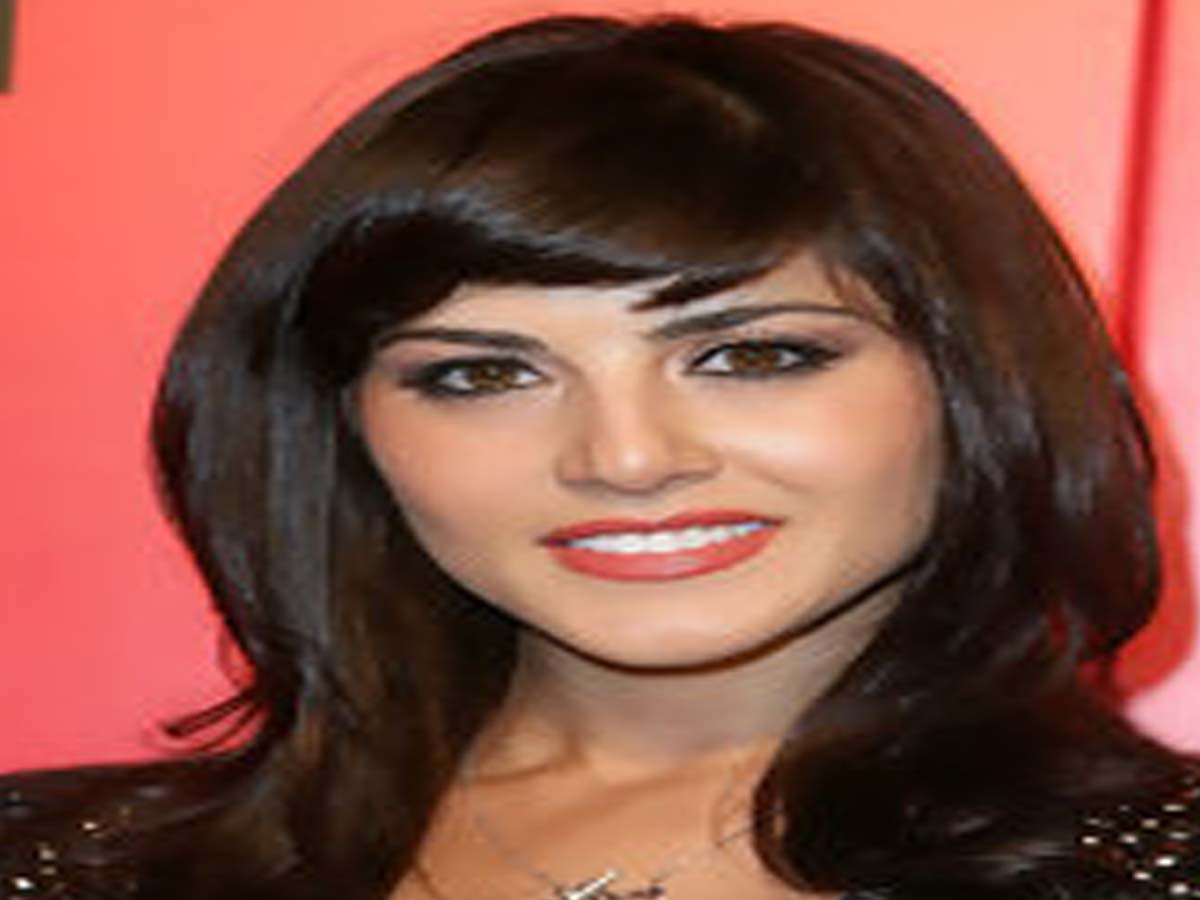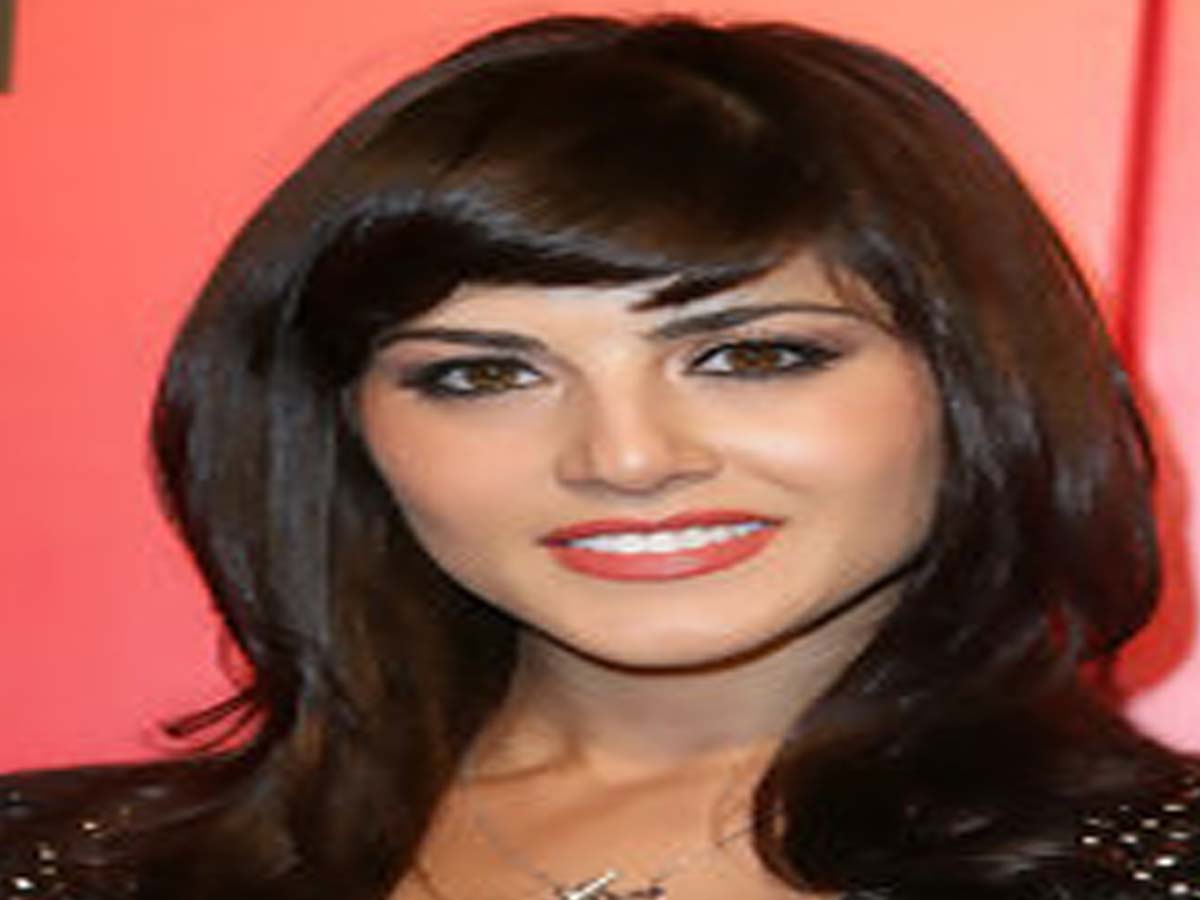 The side fringes with open hair have always been in trend and it looks equally adorable at Sunny Leone. I am sure you will agree with me here.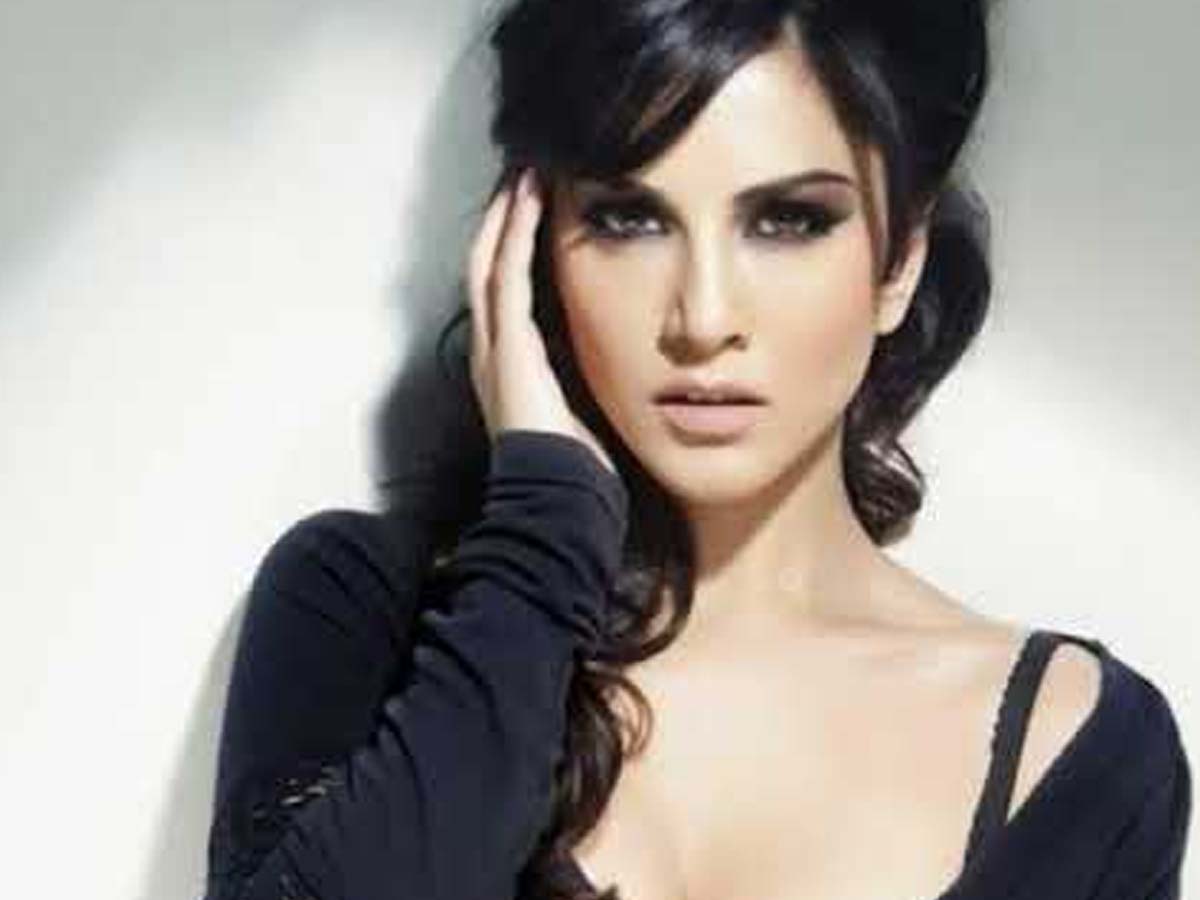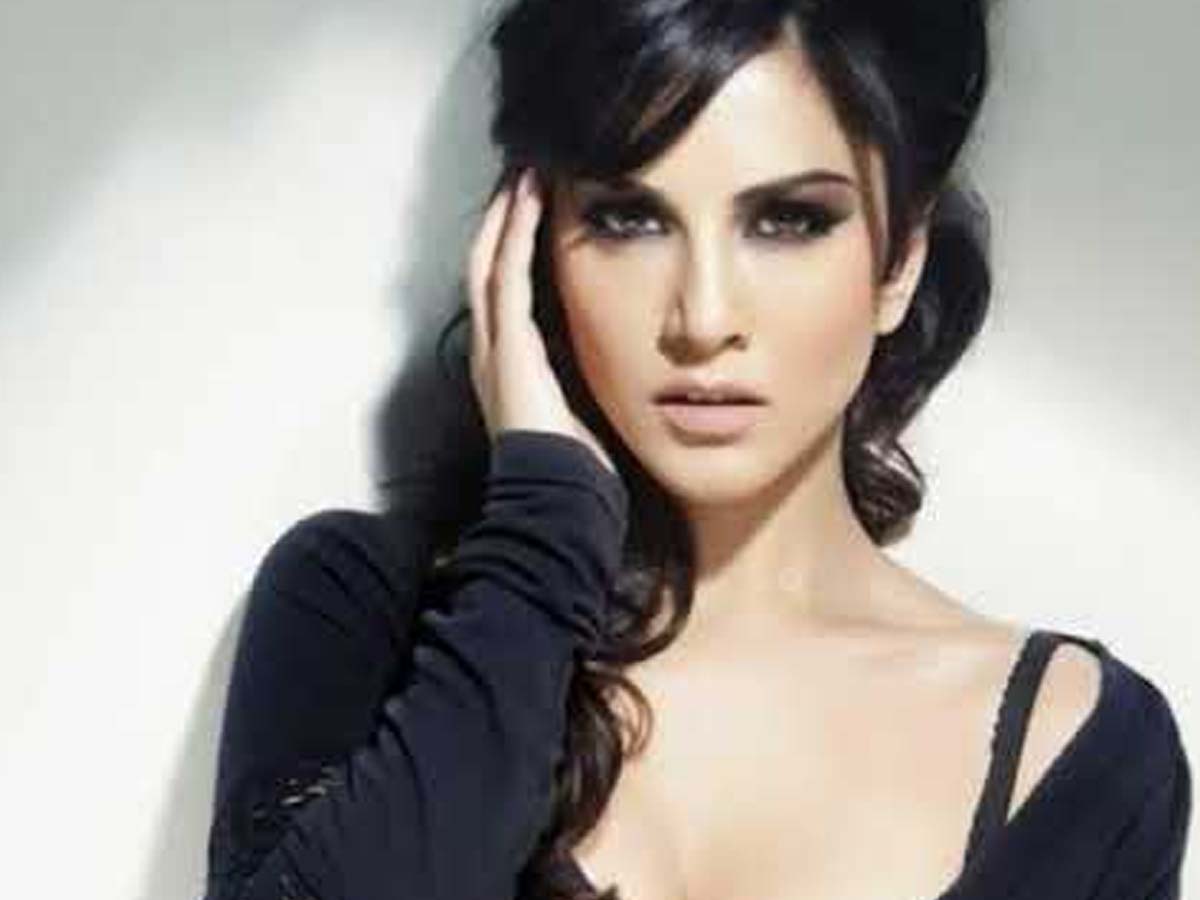 The hairstyle of Sunny in the above picture is simple yet it looks so stylish. It is a test for any party or outdoor function.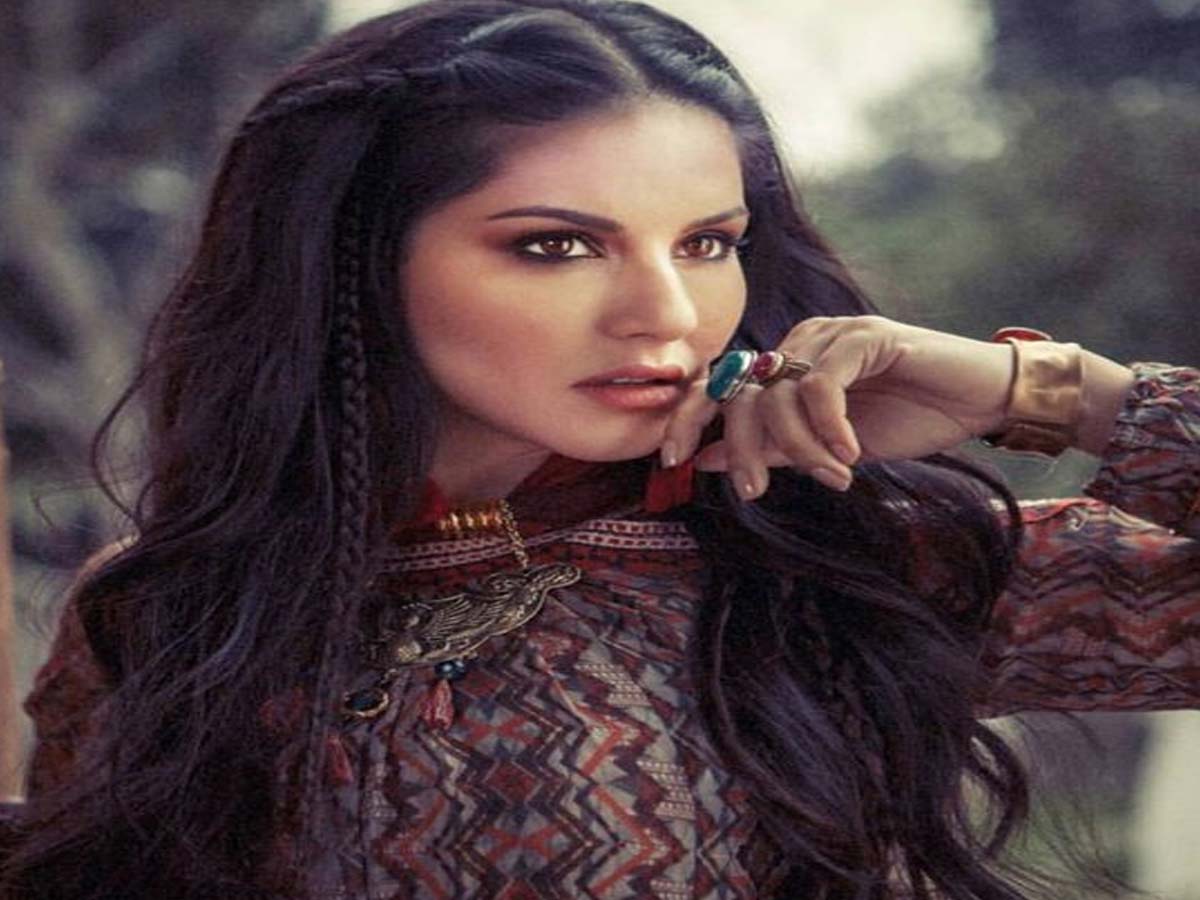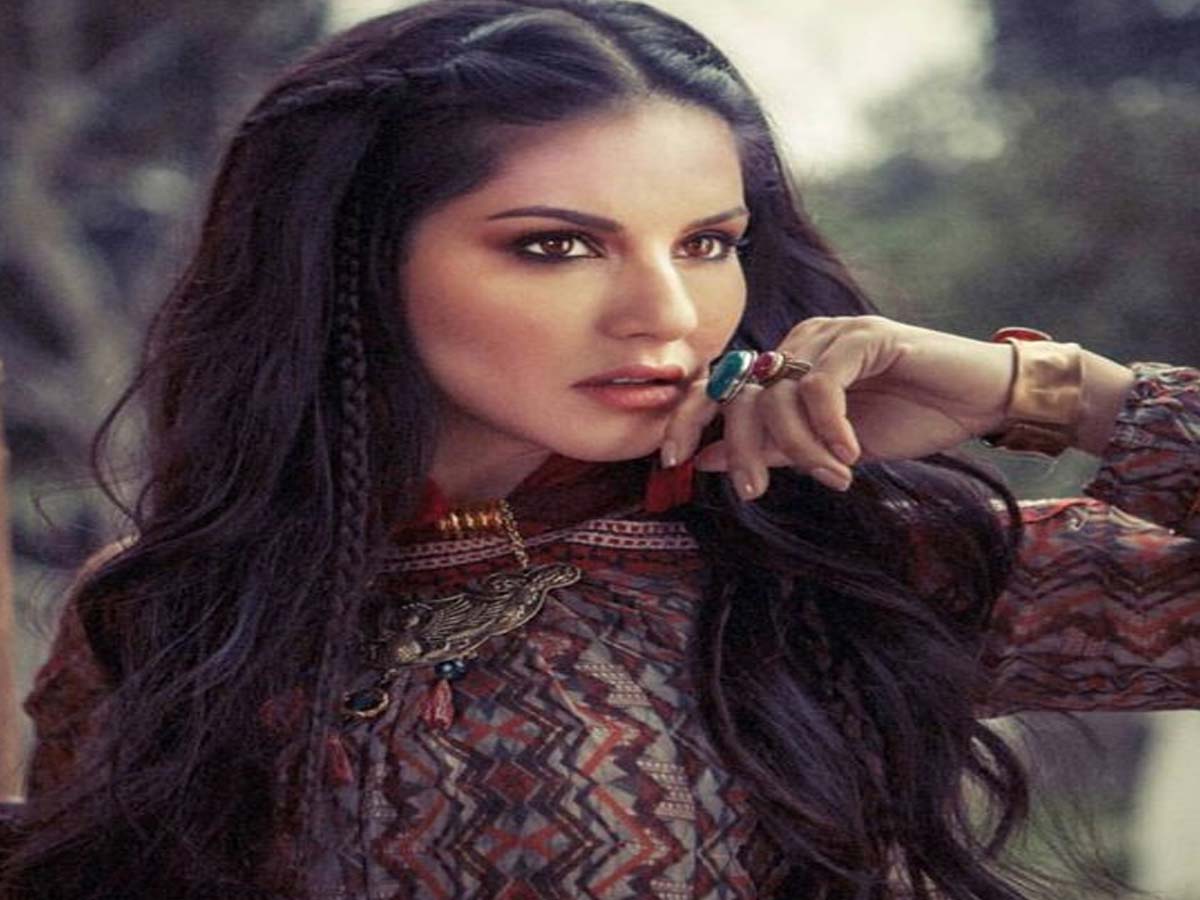 Braids have always been popular in India but in the above picture, Sunny has made tiny braids out of a few hair strands while leaving the remaining hair open.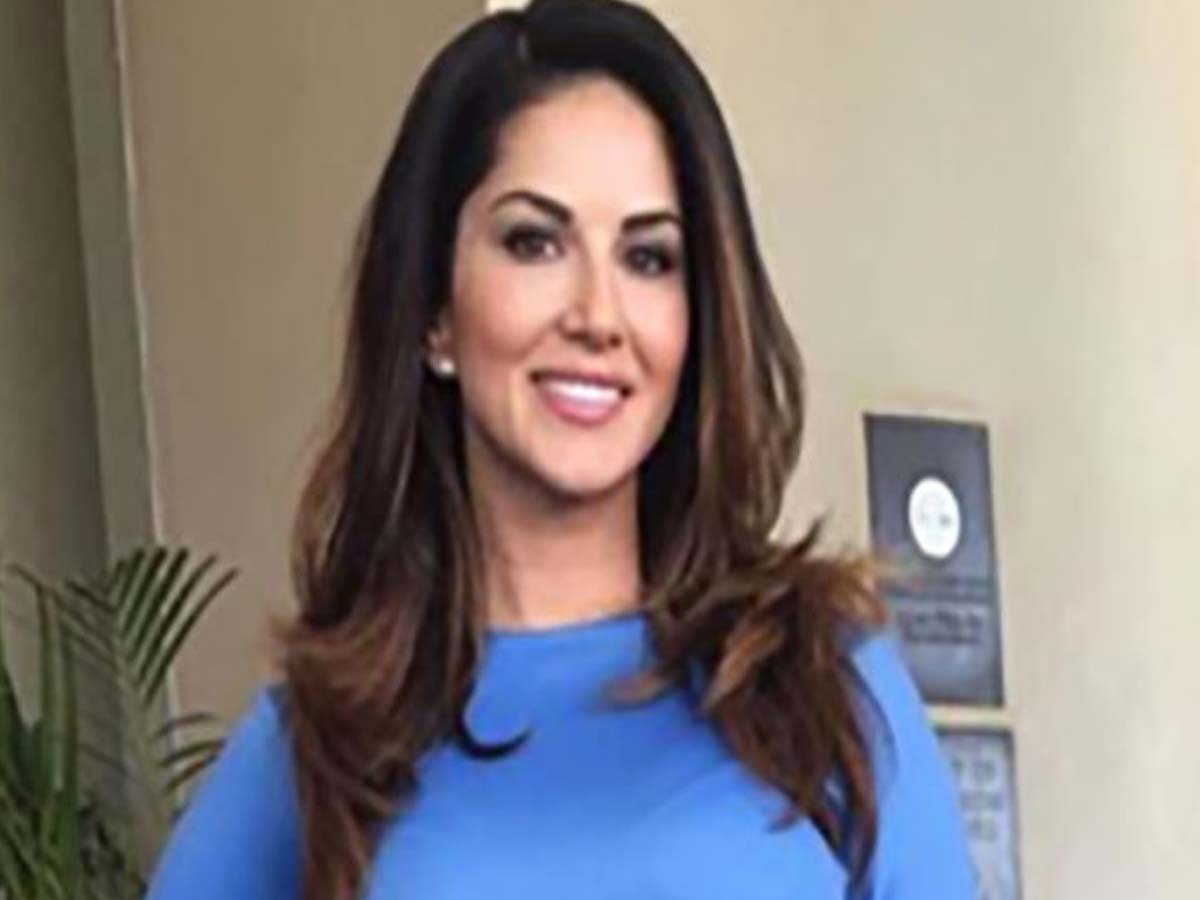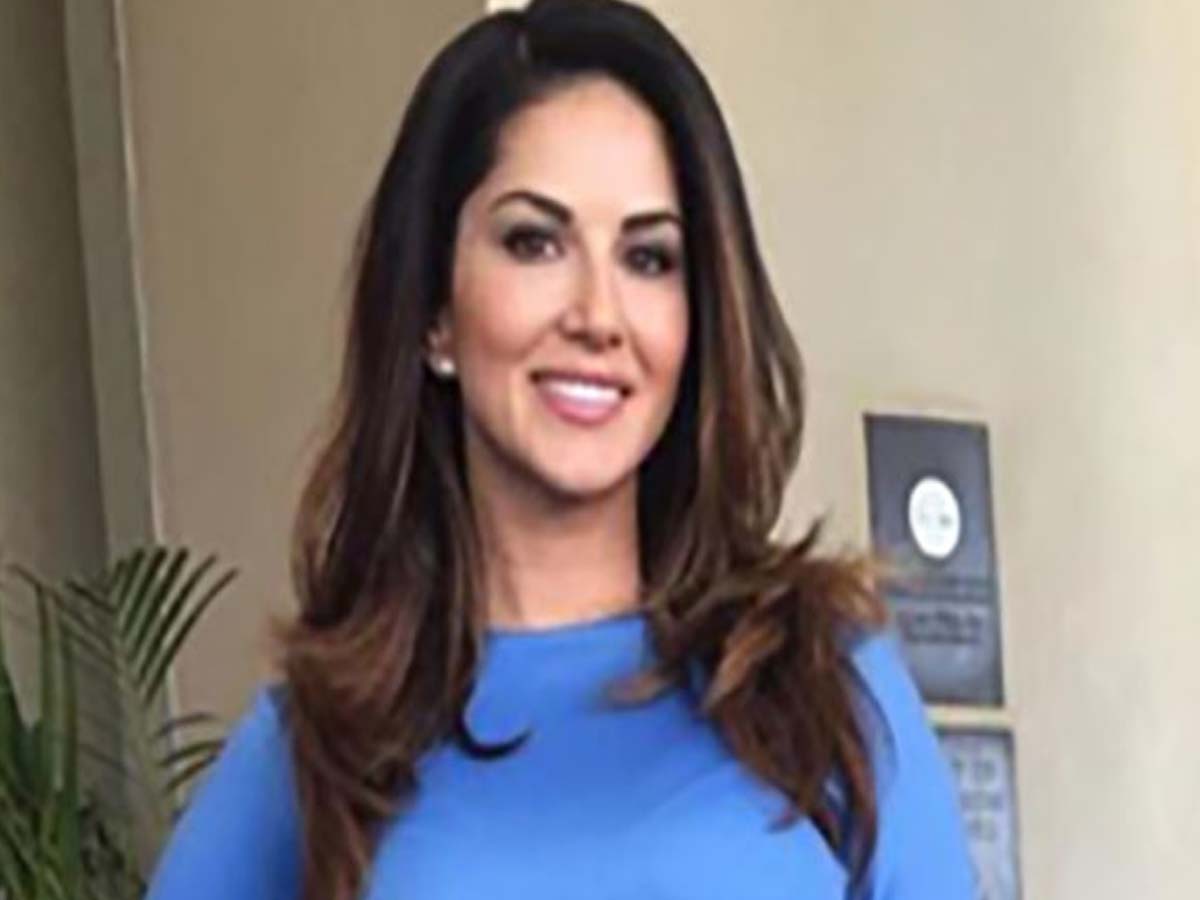 In most of the films of Sunny, we have often seen her leave her hair open and that looks quite attractive on her.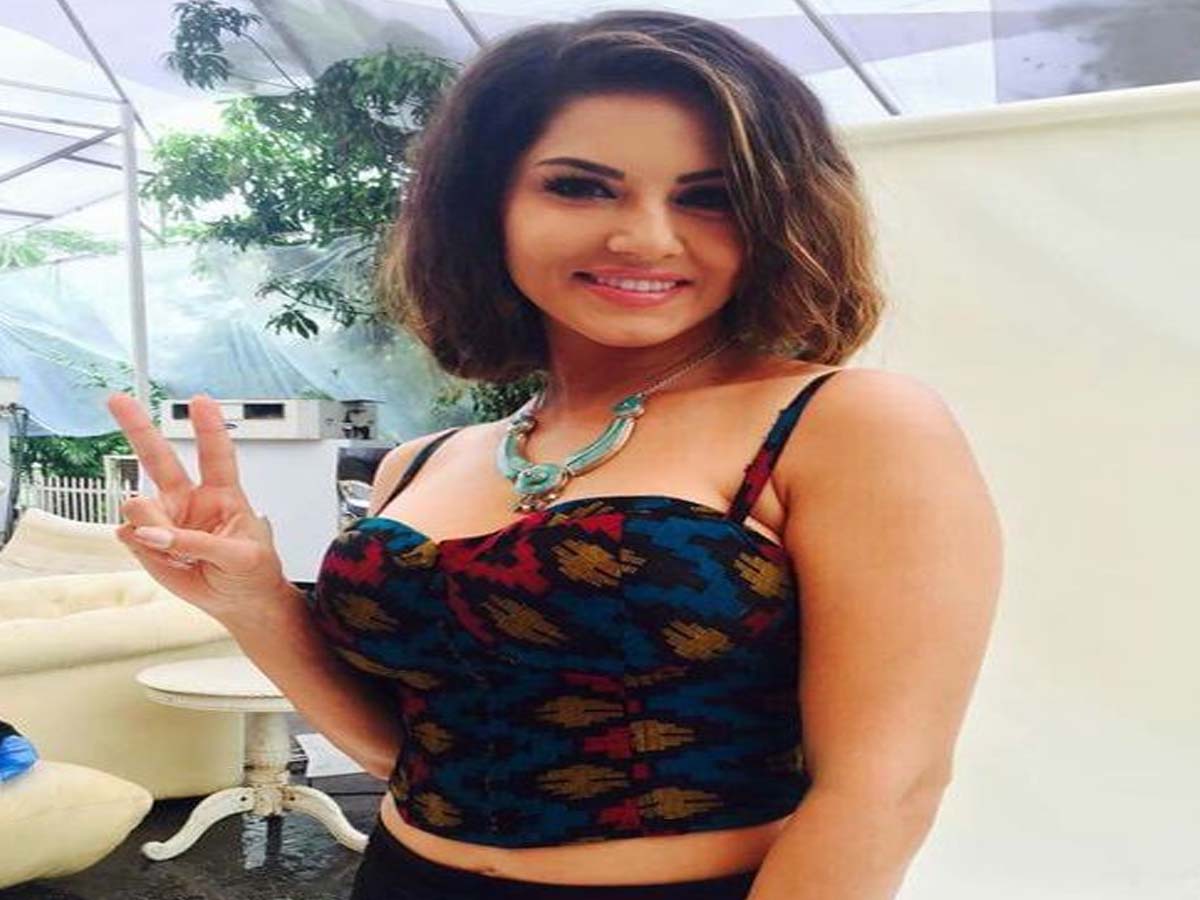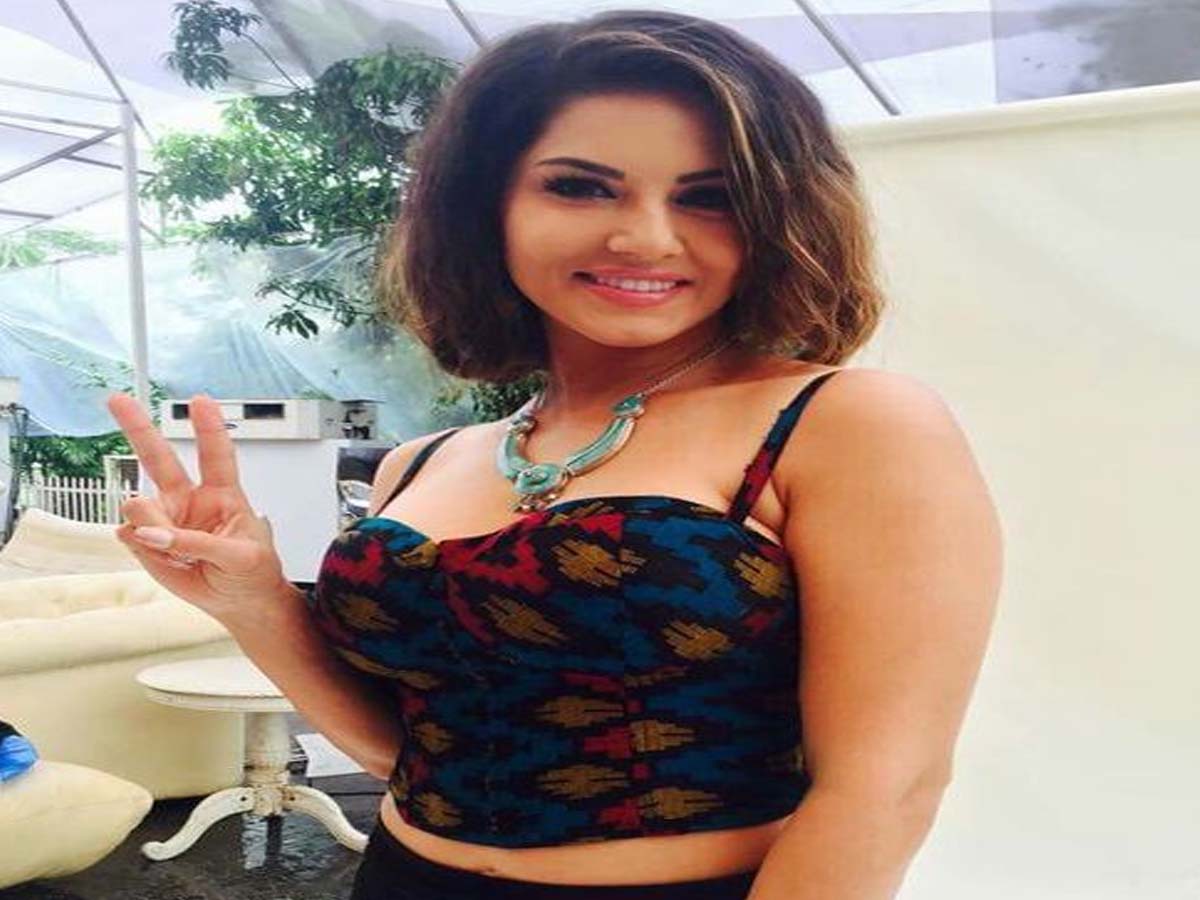 In this picture, Sunny has had a short bob haircut and has left her hair open. This is a perfect hairstyle for all the women who have short hair.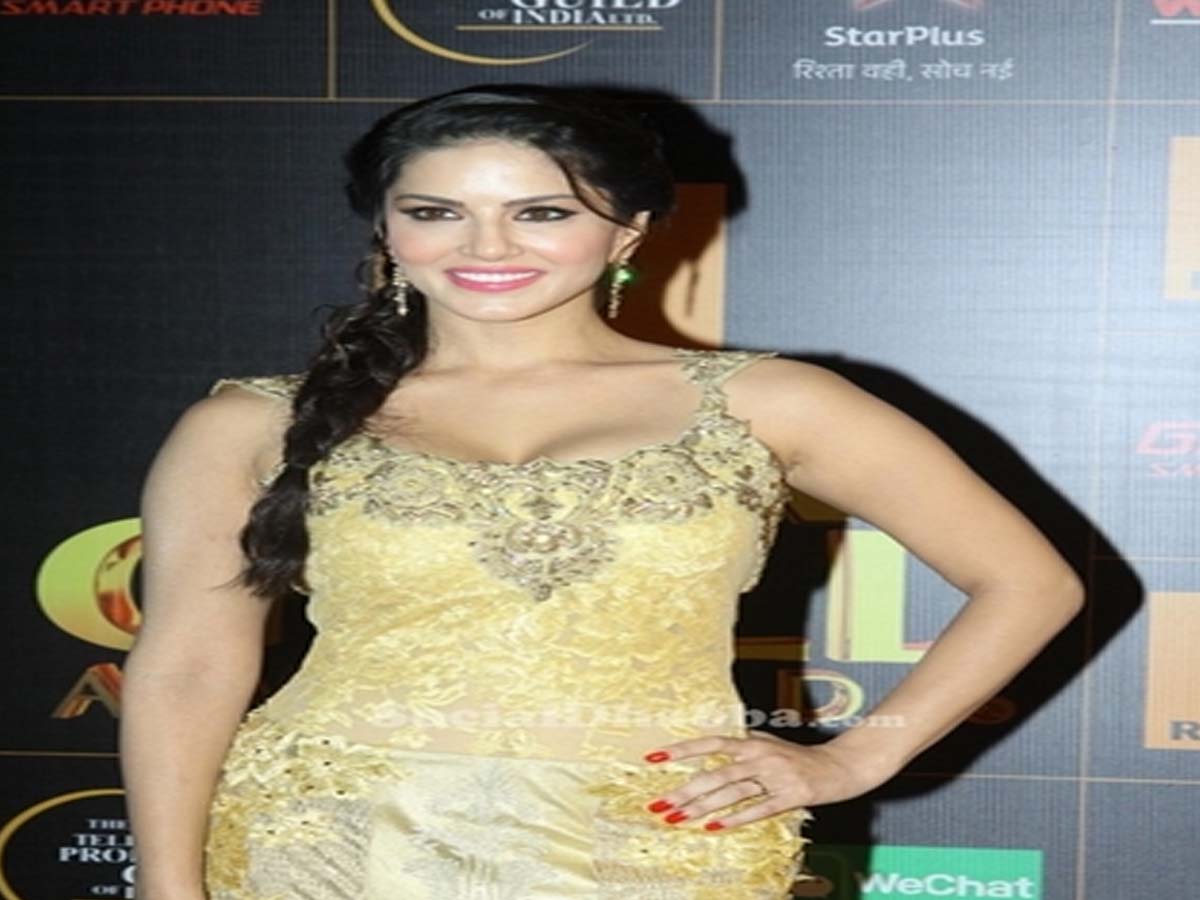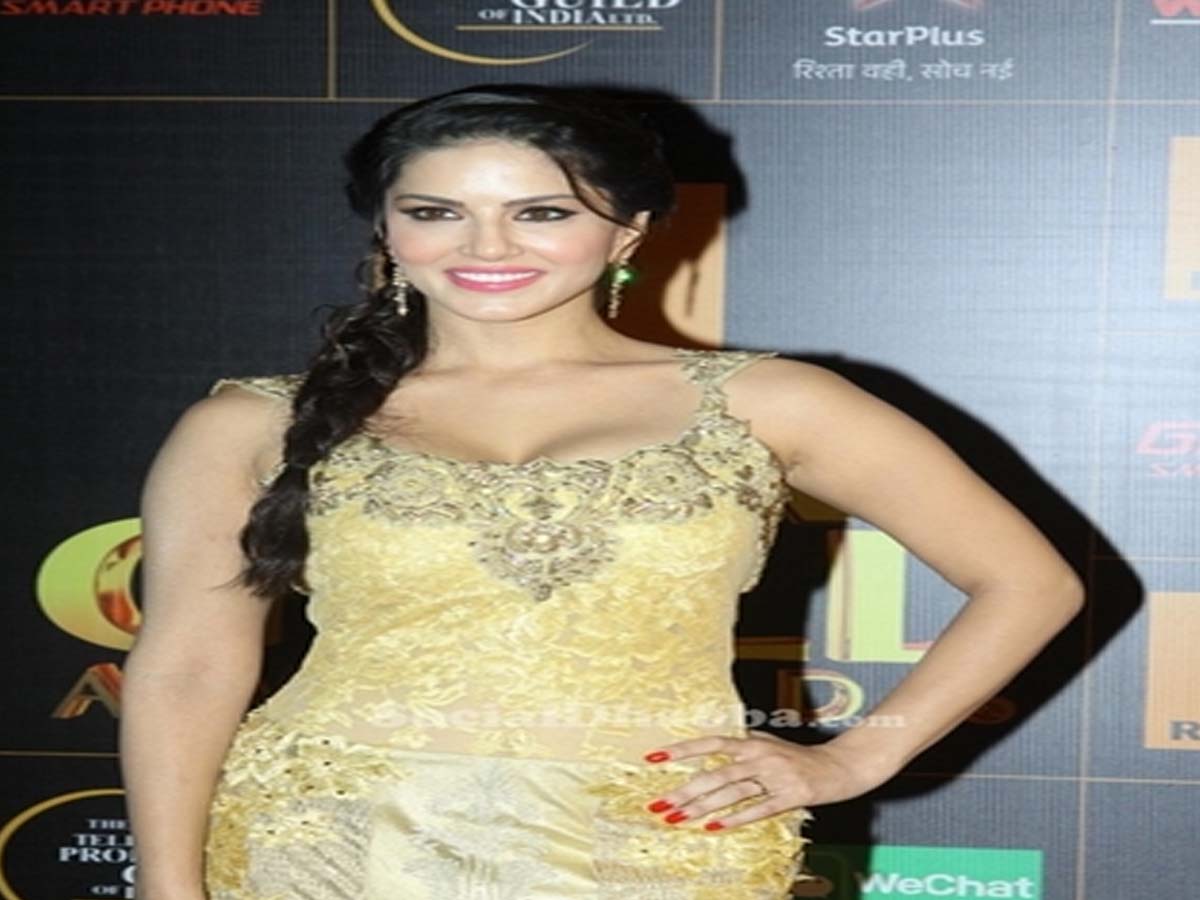 How many of you like braid? If you like them, then I am sure you will definitely try the above hairstyle made by Sunny.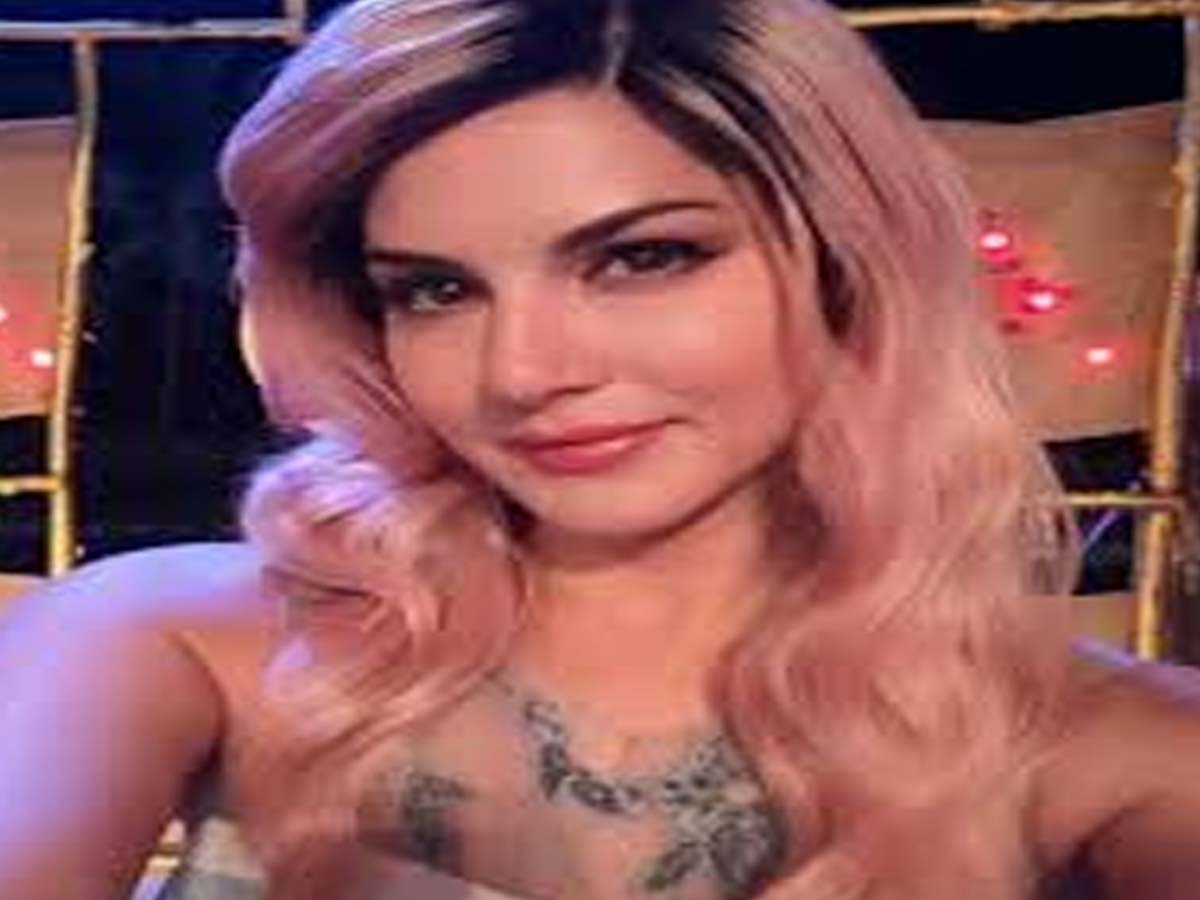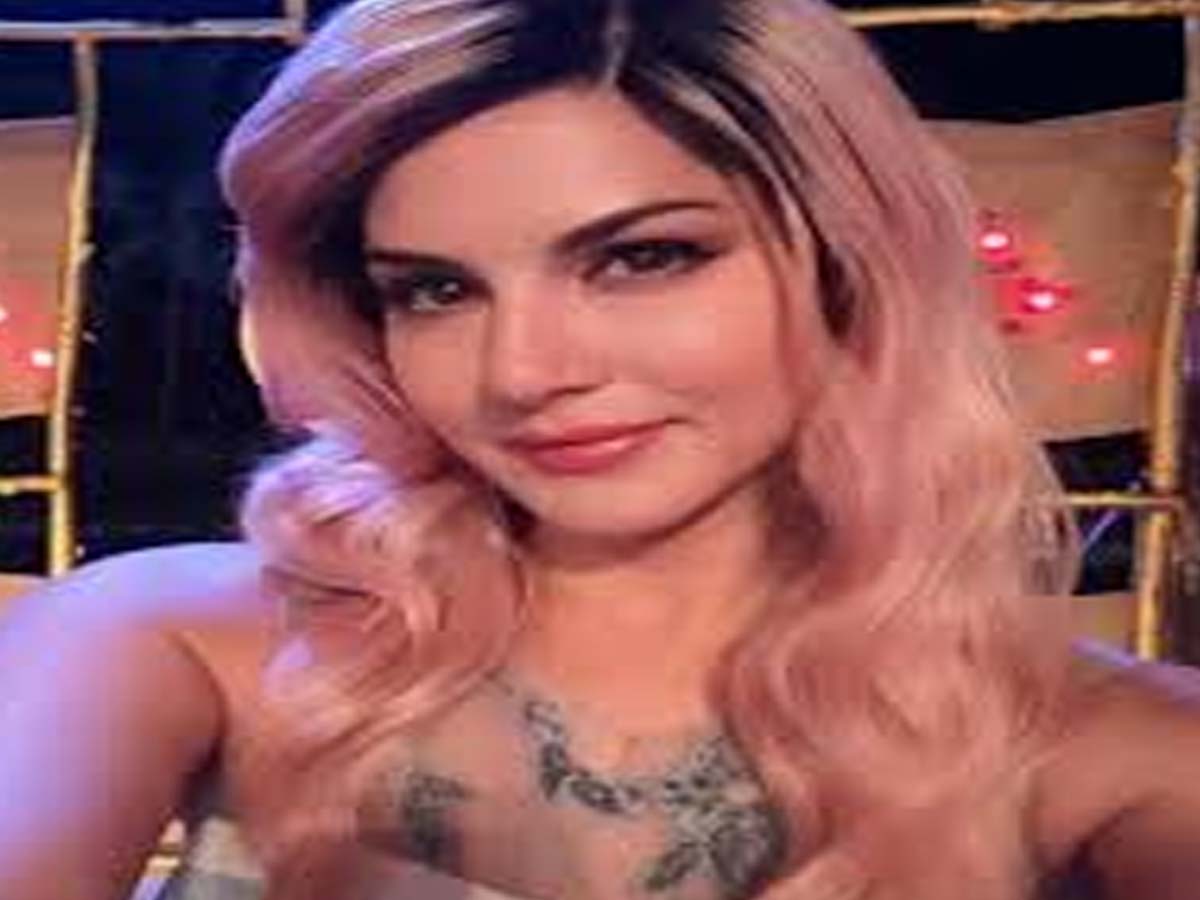 We all know that Sunny is fond of experimenting different dyes on her hair and in this picture she has applied the pinkish golden dye.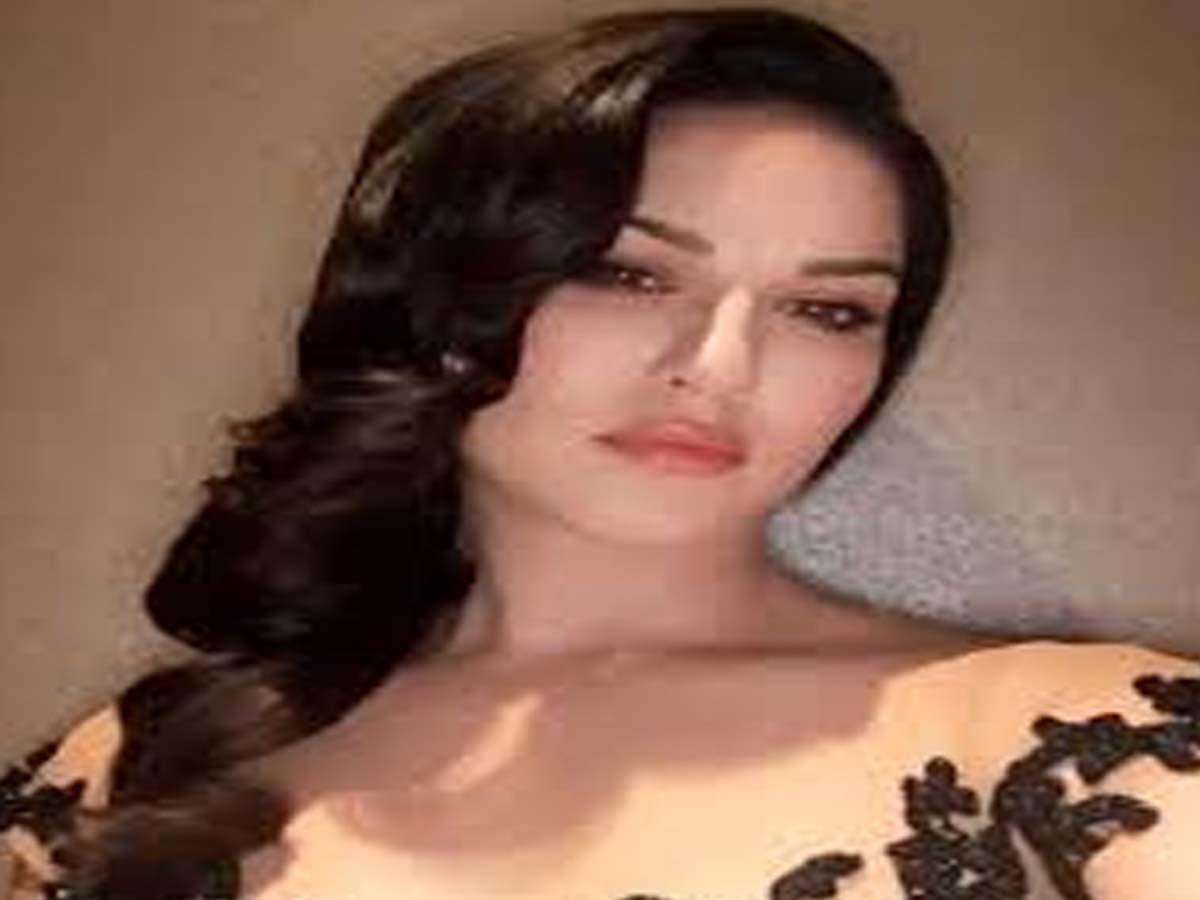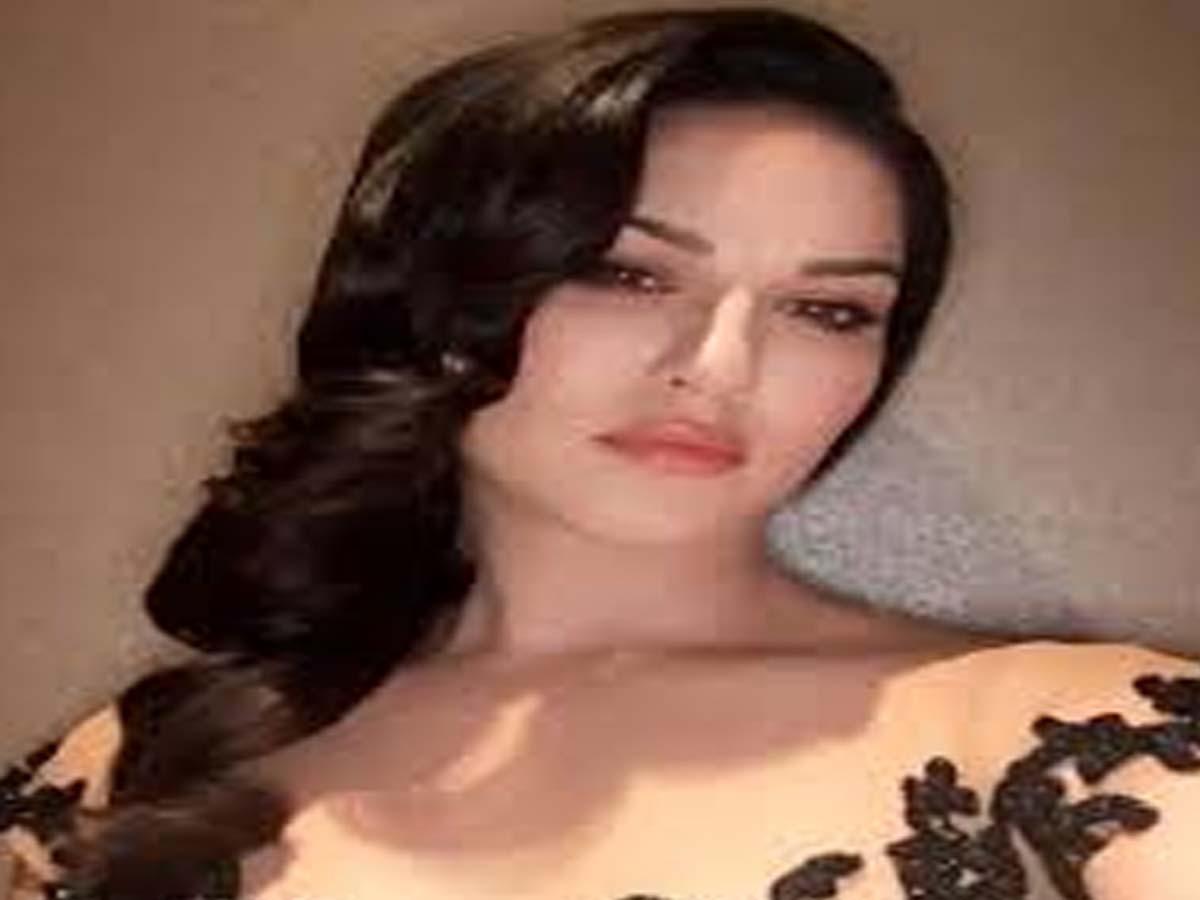 Now, this hairstyle is a very unique one. In this, she has combed her hair in a way that it looks like a ponytail but it is actually long curled open hair.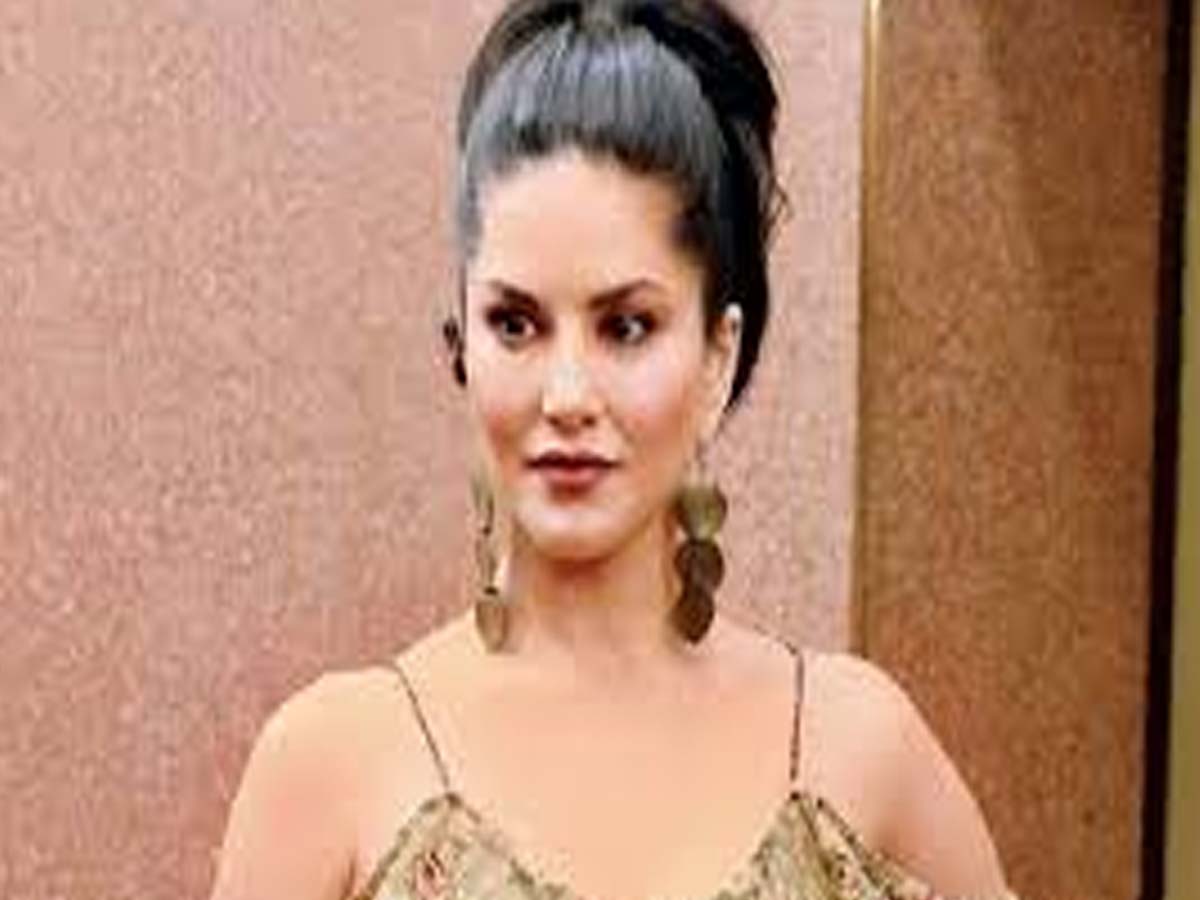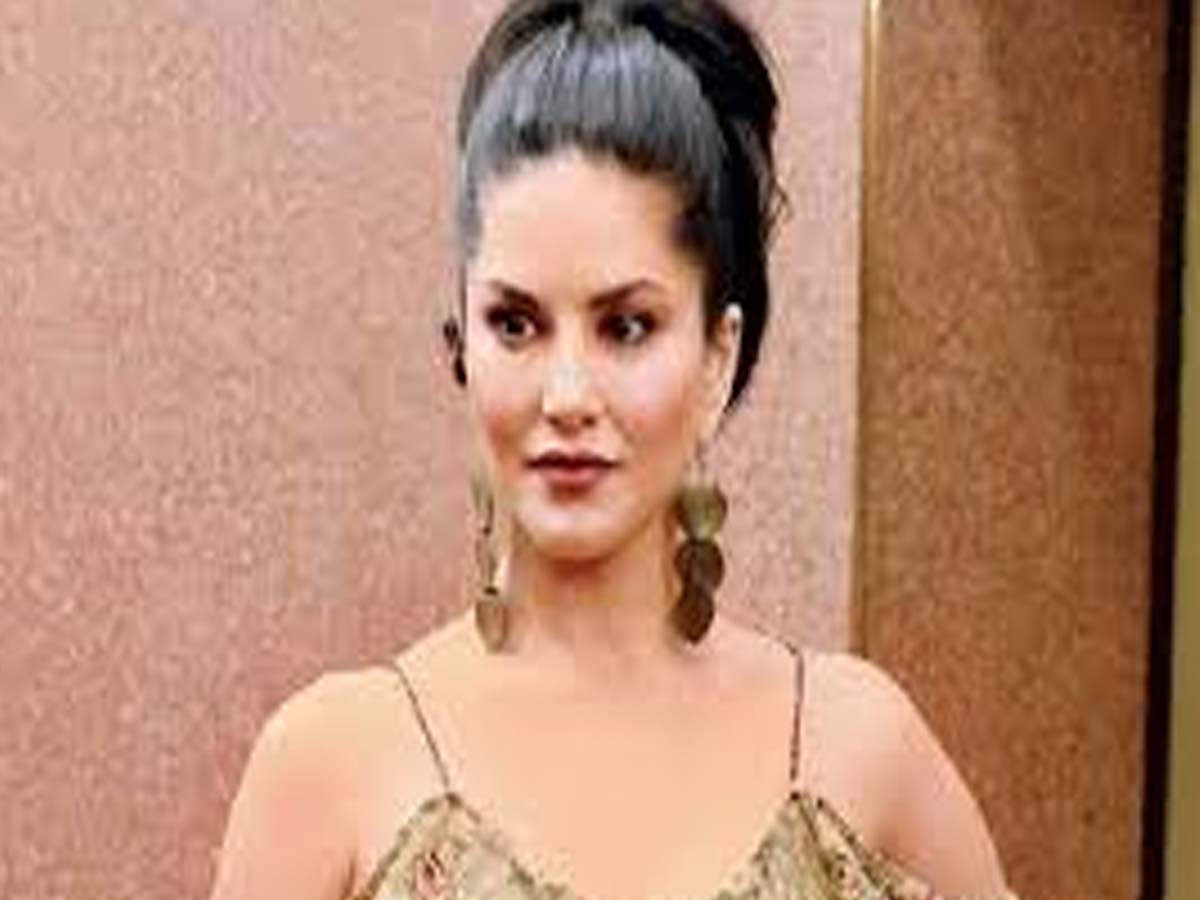 Ponytails look great on girls and make them look smart and charming, especially during formal meetings.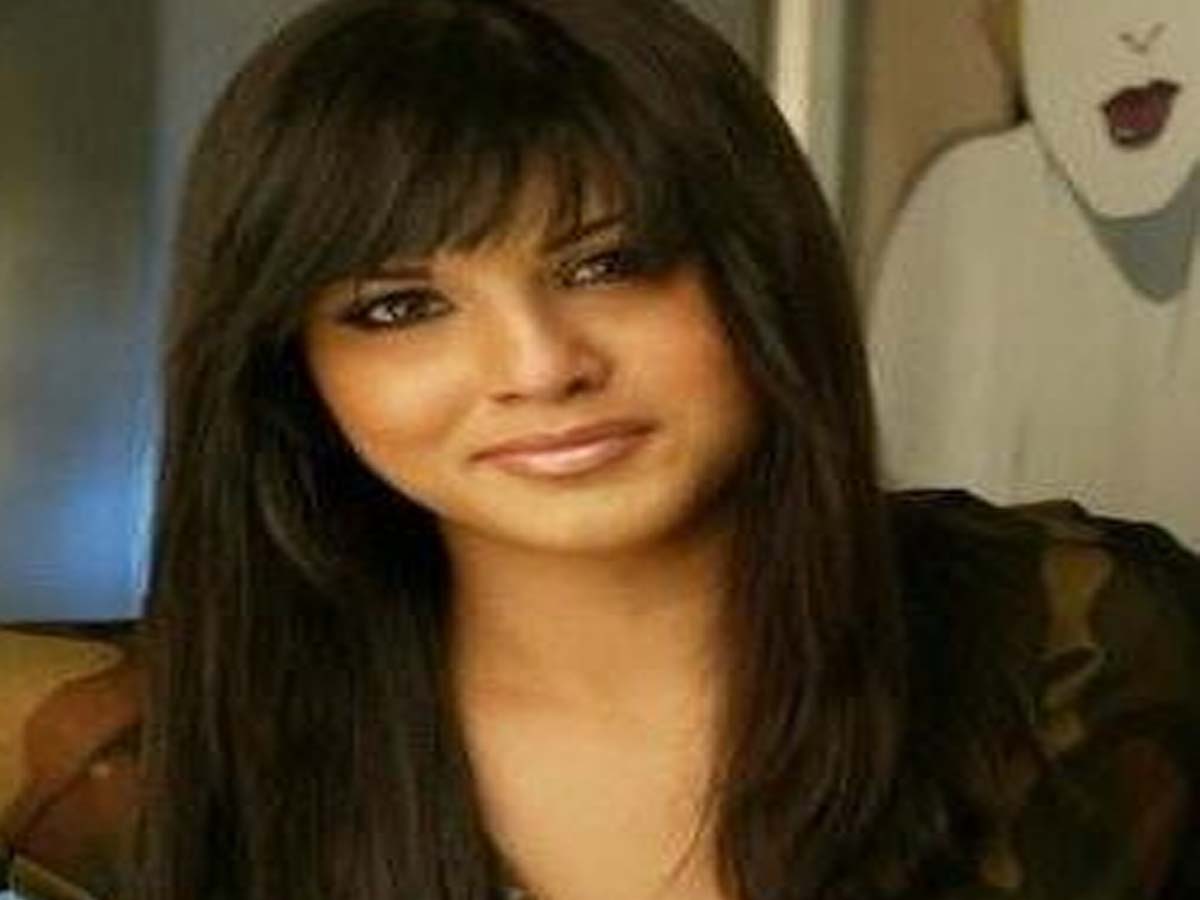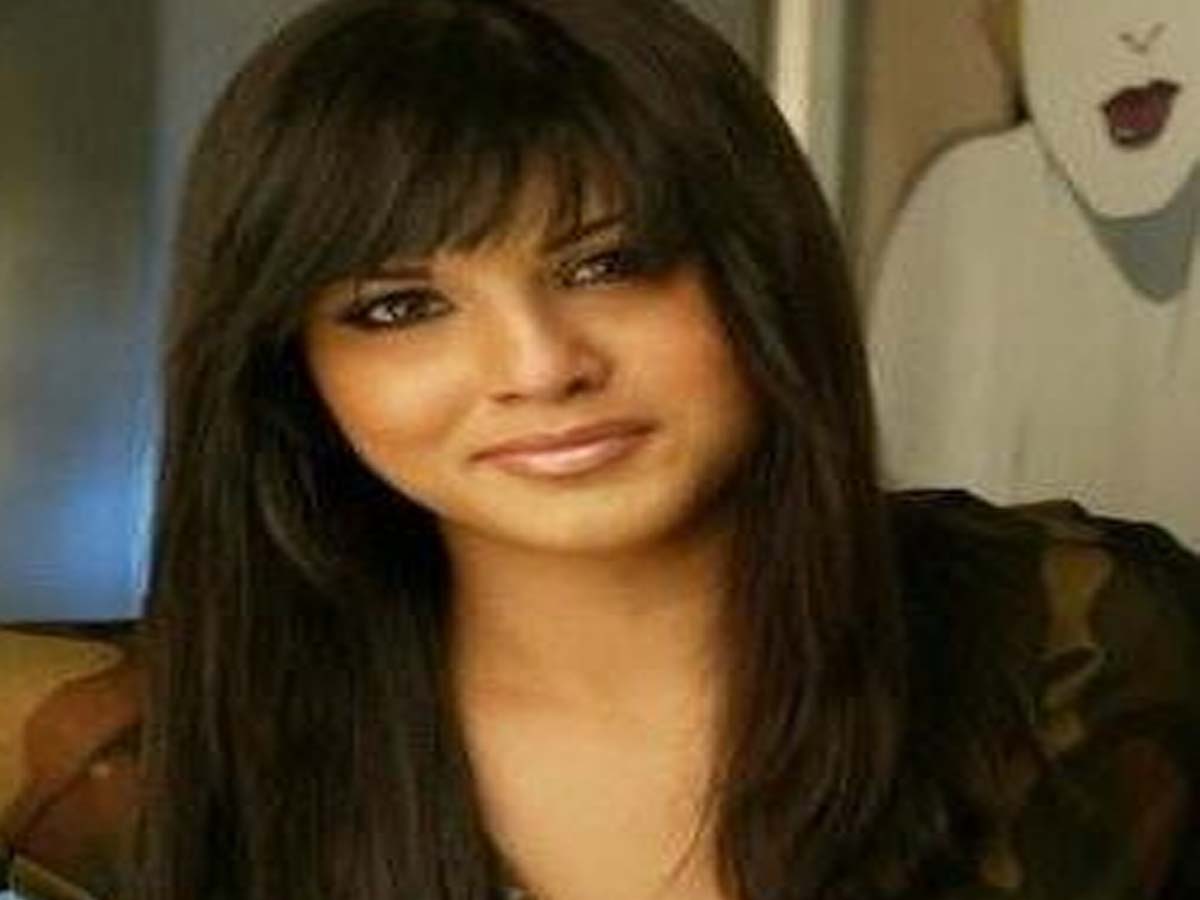 This is one of the latest looks of Sunny Leone in which she has tiny fringes covering her forehead and has left her remaining hair open.
Which hairstyle of Sunny did you like the most and are planning to apply on your hair right now? Please comment your views below and follow the blog for more helpful posts.